HPD: One man killed in drive-by shooting on Bell Street, suspects found hiding under cars minutes later
HOUSTON - Houston police are investigating a drive-by shooting at 4400 Bell Street that left one man dead.
The victim in the shooting is described as a 23-year-old Hispanic male.
FOR MORE NEWS FROM AROUND HOUSTON
According to police, witnesses say two males wearing all black were in the street shooting at a car. Those witnesses say around 10-15 shots were fired at the car.
Once on the scene, police officers utilized K9s to locate suspects hiding under vehicles in a nearby carport.
Houston police say the suspects are Jorge Vasquez, 17, and an unidentified 15-year-old male.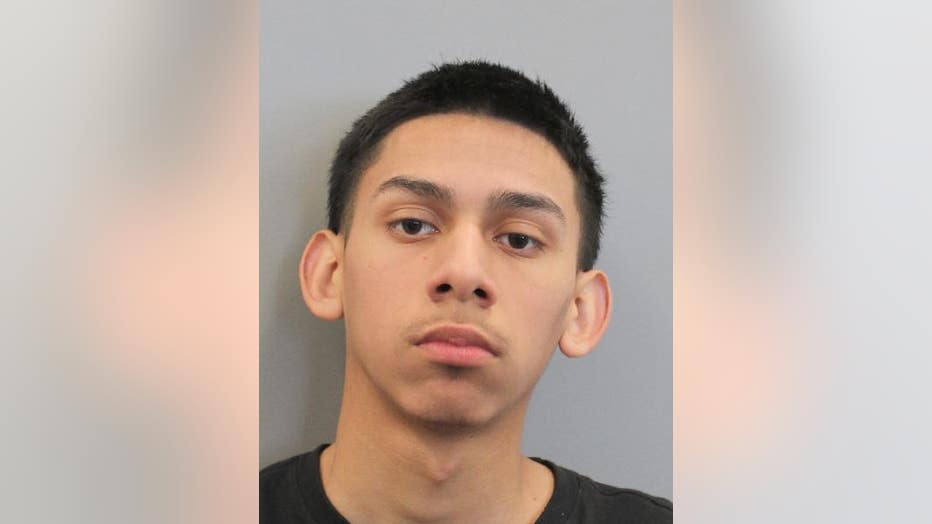 Investigators learned one of the suspects was in a verbal altercation with the victim that escalated with shots being fired. The victim was shot and robbed.
Officers haven't recovered the guns used in the shooting but continue to search.