HPD officers shoot armed suspect in north Houston with beanbags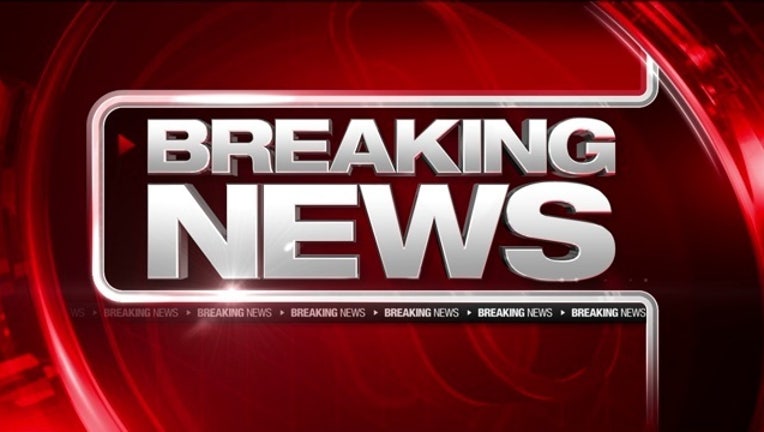 article
HOUSTON (FOX 26) - An armed man is in custody after Houston police and SWAT shot at him with beanbags.
It happened in north Houston near the bayou on the 16800th block of Imperial Valley around 9:45 Friday morning.
A call came in at 9:30 a.m. reporting a suspicious man with a gun near the Greens Bayou and Imperial Valley Rd.
Authorities say they tried talking with him from the time they arrived to the time he was taken into custody.
Three officers and two sergeants with HPD shot at the suspect.
He was hit in the knee, and is expected to survive.
Police say he will likely be charged with aggravated assault.
This story is developing and will be updated accordingly.