Houston police: Husband, wife dead in apparent murder-suicide; son injured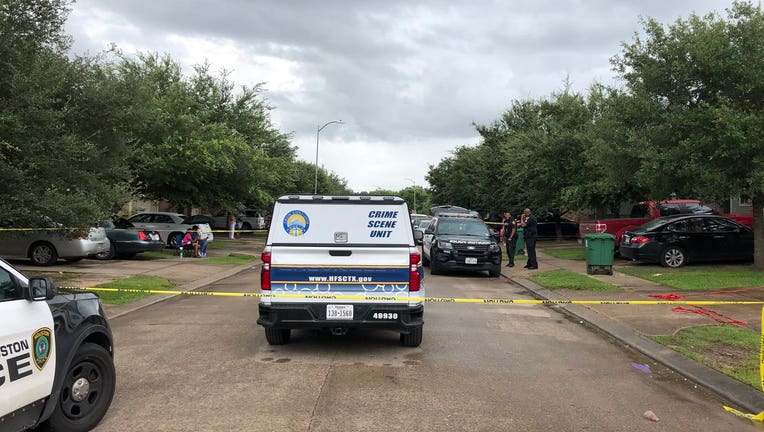 article
HOUSTON - A husband and wife are dead in an apparent murder-suicide at their Houston home, according to Houston Police homicide detectives. The couple's teenage son was also shot in the incident.
HPD officers responded to a welfare check call at a residence in the 4900 block of South Cancun Drive around 12:25 p.m. Wednesday.
They entered the home and found three people shot.
Police say the husband shot his wife and then his 17-year-old son before turning the gun on himself.
The couple was pronounced dead at the scene. The teen was taken to the hospital with a gunshot wound to the head.
No word on the motive behind the shooting.
Anyone with additional information in this case is urged to contact the HPD Homicide Division at 713-308-3600.