Houstonians say goodbye to longtime weatherman, Ed Brandon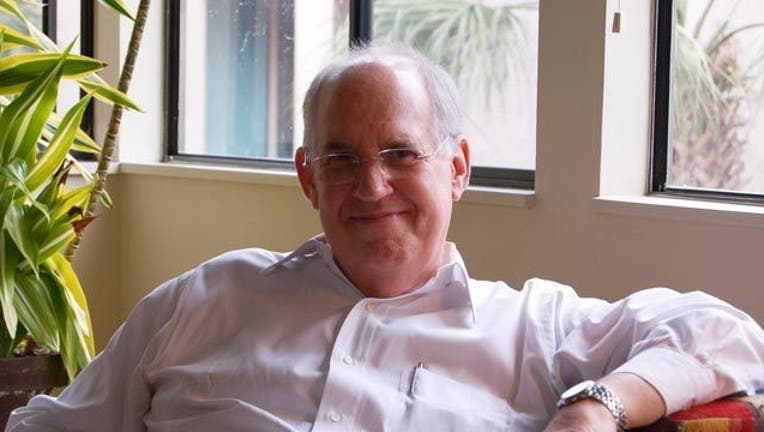 HOUSTON, TX - Houstonians say goodbye to beloved TV weather icon, Ed Brandon. Brandon was a longtime Channel 13 weatherman and served the Houston community from May, 1972 to April 2007. He passed away last night at the age of 75. 
Brandon kept the Houston community safe during several storms, hurricanes, and severe weather events for 5 decades. He grew up in Texas, and worked for radio and TV stations in Central Texas.  Brandon was a respected weatherman who will dearly missed by all his family, friends, and colleagues in the Houston community.
Photo Credit: Mike McGuff