Houston Texans: Andre Hal's Hodgkin's Lymphoma in remission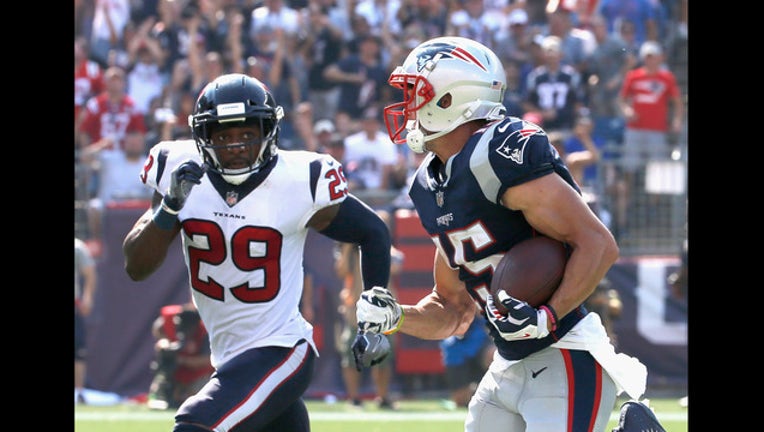 HOUSTON, TX - It's one of the best updates the Houston Texans could ever have received. On Wednesday, the team announced that safety Andre Hal's Hodgkin's Lymphoma is now currently in remission. Hal was diagnosed with the disease earlier this year. Hal has been with the Texans since he was drafted in 2014.
Teammate, Deshaun Watson said about the remission news, "It's a blessing." Geoff Kaplan, Texans senior director of sports medicine and head athletic trainer was asked if Andre can play this season, "I think everything's on the table."