Houston SPCA welcomes new foal, will host open house to meet new bundle of joy
HOUSTON - The Houston SPCA has announced they welcomed a new bundle of joy to their location.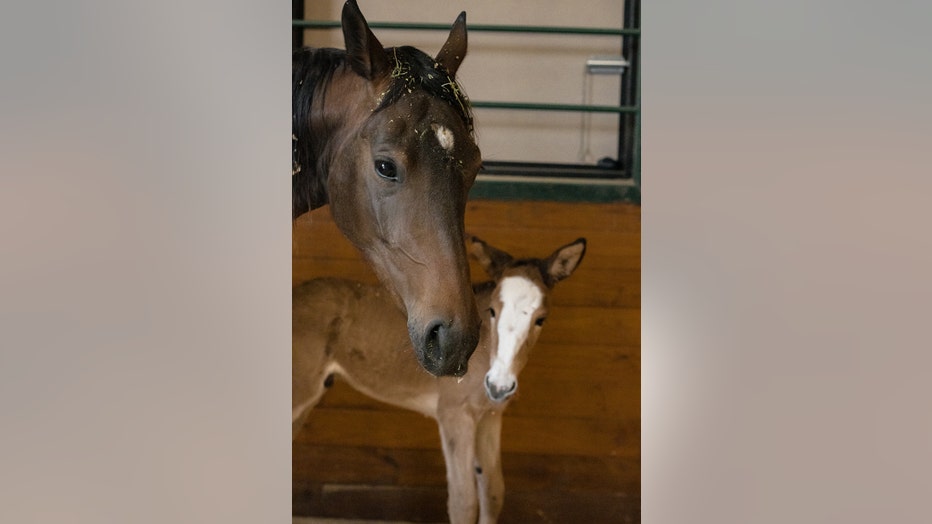 According to a release, the new foal named 'Amos' was born early Tuesday morning in their Equine and Farm Animal Rescue Center at the Houston SPCA.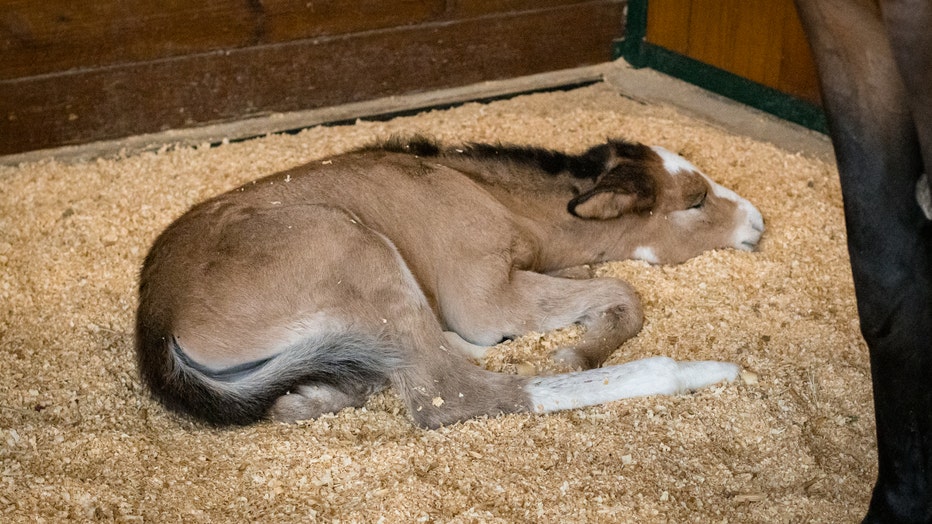 Staff veterinarians and equine staff say mom and the newborn foal are doing very well.
SCPA officials said there will be an opportunity to meet 'Amos' and his mom at the Houston SPCA's upcoming open house, which will have numerous activities on Saturday, April 1 from noon until 4 p.m. Click here for additional information.