Texas EquuSearch stops search for missing Houston woman after she contacted family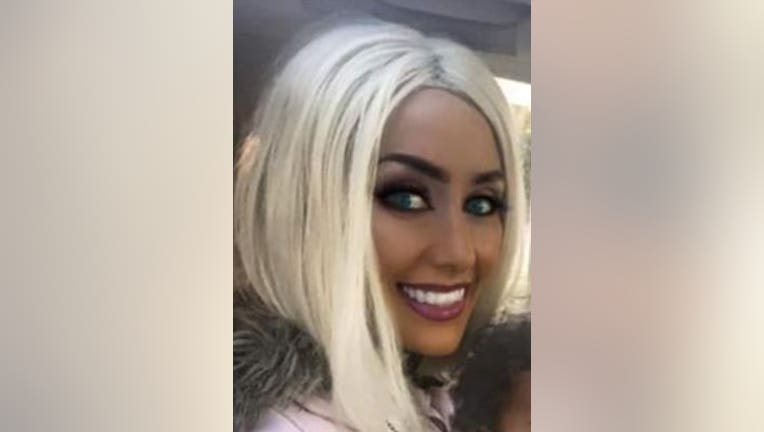 HOUSTON - Texas EquuSearch is stopping their search for a missing 34-year-old woman after she contacted her family, officials say.
Laura Read was last seen in the 3300 block of Smith Street on January 16.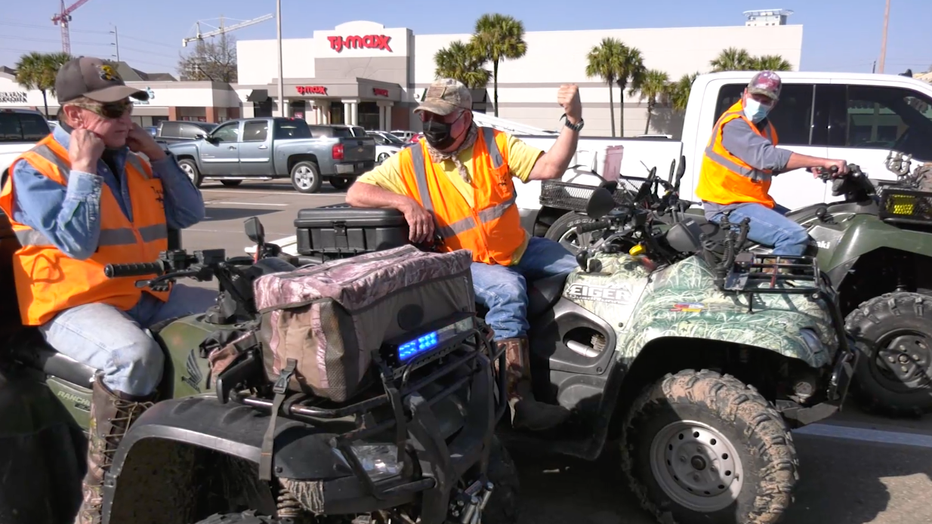 According to Texas EquuSearch, her vehicle, with a young child inside, was found at a shopping center over the weekend.
The group searched by ATV and on foot in the surrounding area, and they were set to continue their search on Monday. 
On Monday morning, Texas Equusearch said Read contacted her family and told them that she is OK and to stop the search.