Houston police looking for shoplifter turned robber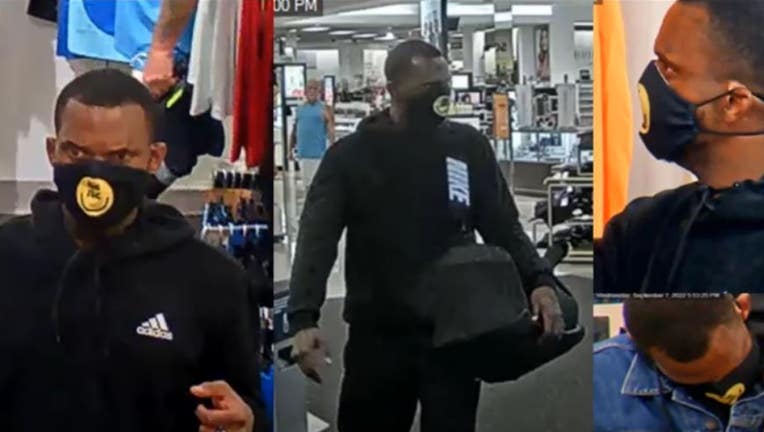 article
HOUSTON - Houston police need your help looking for a shoplifter turned robber who targeted a department store this week.
This happened Wednesday at a store on the Gulf Freeway near Baybrook Mall.
The suspect can be seen stuffing clothes into a duffel bag before being confronted by a worker.
He then threatens an employee before leaving the store without paying for the items.
If you have any information on this incident, you're asked to call Houston Crime Stoppers.