Multiple shots fired at Memorial City Mall, Houston Police say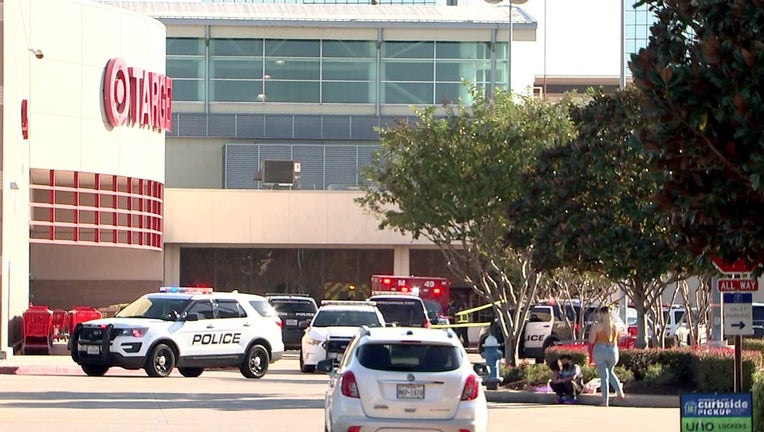 HOUSTON - The Houston Police Department is investigating a shooting that took place on Sunday at Memorial City Mall. 
Emergency crews responded to a Target, located at 984 Gessner, after multiple people were reported fleeing from the store. 
Houston Police Chief Art Acevedo said during a news conference multiple shots were fired between individuals around 2:25 p.m.
SIGN UP FOR FOX 26 HOUSTON EMAIL ALERTS
Acevedo said that thankfully no one was struck by the gunfire. 
Two people were injured after being trampled as people were fleeing the store. One person was taken to the hospital with minor injuries while another person was treated on the scene. 
He added investigators have already identified two vehicles involved in the shooting. 
FOR THE LATEST NEWS & WEATHER UPDATES DOWNLOAD THE FOX 26 APPS
Acevedo added they have good video and evidence as well as persons of interest. He said they have high confidence they'll find everyone involved.