Houston named a top Spring travel destination for millennials by travel site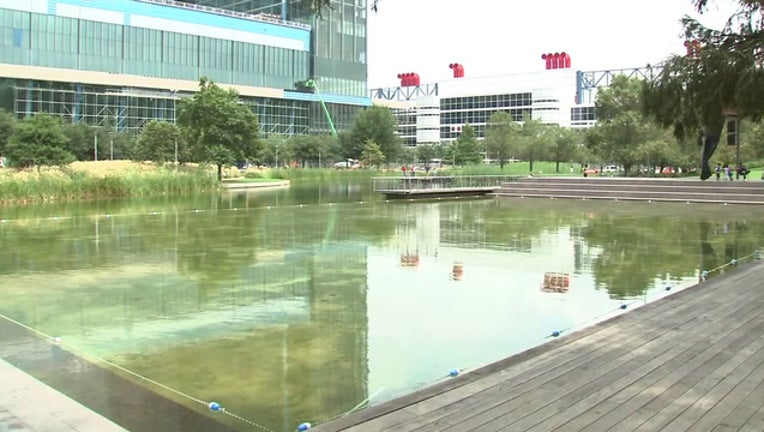 article
HOUSTON (FOX 26) - Millennials and college kids are planning their spring getaways as warm weather approaches, and many of them may be planning to visit Houston. Houston was ranked one of 2018's hottest spring travel destination for millennials by CheapOair.com.
The online travel agency analyzed data on where millennials are going this year and how much they are spending. Houston made the list of the 20 most popular domestic destinations for millennials this spring with airfare to the city averaging around $289.
The travel agency says airfare for domestic travel to the spring's hottest destinations is pretty affordable this year, with round trip airfare to all of the top cities except Hawaii under $340. Other top domestic destinations include Orlando, Chicago, Los Angeles, Las Vegas and New York.
CheapOair.com also reports bookings for international travel for millennials in March and April showing a 12 percent increase since 2016.