Houston mother accused of fatally beating infant daughter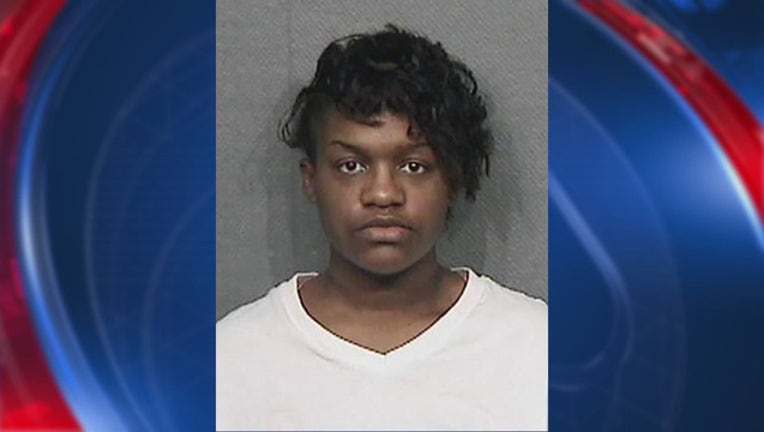 article
HOUSTON (AP) - A 22-year-old Houston mother has been charged with capital murder in the beating death of her infant daughter.
Police say Tradezsha Bibbs and her daughter were in a hotel room on April 14 when the woman allegedly dropped her daughter, 5-month old Brielle Robinson, on a bed after the infant started crying. The infant fell onto the floor.
Investigators allege Bibbs then continuously hit her daughter in in the face, chest, ribs and legs until the child stopped crying.
The infant was taken to a Houston hospital, where doctors determined she had suffered multiple fractures and severe head trauma.
According to court records, Bibbs had initially told police her daughter had been injured after falling from her car seat onto concrete.
Bibbs remains jailed without bond.