Houston man gets 50 years for murder of pastor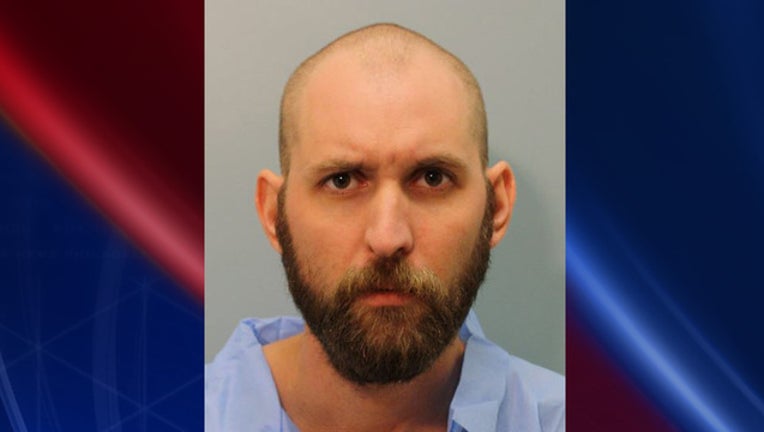 article
HOUSTON (FOX 26) - A Houston man was sentenced to 50 years in prison on Tuesday for the murder of pastor and gospel musician Donald Frazier in July 2014. A jury convicted Daniel Travis Durham, 34, of murder following a seven-day trial.
The fatal shooting on Amber Lake Drive was investigated by the Harris County Sheriff's Office. According to investigators, Fraizer was awakened on July 4, 2014, after Durham sneaked into his backyard and cut off the power to his home. Armed with a handgun, Fraizer confronted Durham outside, but Durham disarmed him and shot Fraizer with his own gun, investigators say.
Prosecutors said Durham had been using methamphetamine for at least five months prior to the attack, fueling paranoia.
"He chose to snort and smoke methamphetamine for months, and that extremely addictive drug fueled the paranoia that led him to Mr. Frazier's house," Assistant District Attorney Gilbert Sawtelle said. "And now a stand-up citizen who wore many hats and dedicated his life to others is dead and another man is headed to prison for decades."
Harris County District Attorney Kim Ogg acknowledged the sentencing saying, "This defendant will now serve more time in prison than he has been alive."