Houston Livestock Show and Rodeo announces changes to leadership team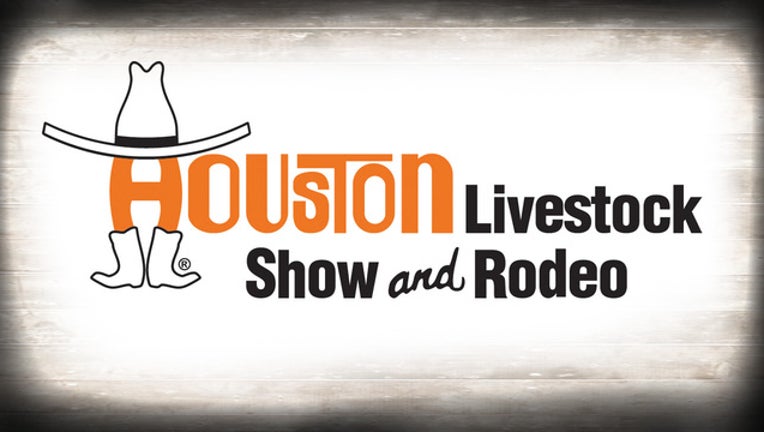 article
HOUSTON (FOX 26) - The Houston Livestock Show and Rodeo announced changes to their management team. Houston Livestock Show and Rodeo announced COO Dan Cheney was not renewed and the general manger position, held by Joe Bruce Hancock, was eliminated. This statement was released about the changes:
The Houston Livestock Show and Rodeo(tm) has elected not to renew the contract of Chief Operating Officer Dan Cheney. Combined with recent hires and a restructuring of the organization, including the elimination of the general manager position, this decision is part of an overall strategy to better position the Show for the future.
Cheney joined the Show in 2014 after serving as the CEO of Cheyenne Frontier Days starting in 2010. Prior to that role, he was the founder, CEO, and president of Forbes Capital Business Group, Inc.; director of global marketing and business development for Pro Equine Group; and general manager of The Show Place Arena in Memphis, Tennessee, a 6,250-seat indoor arena and outdoor events facility.
Last week, the Show eliminated the position of general manager, held by Joe Bruce Hancock. Hancock was a nine-year employee and remains a Lifetime Vice President.
"Dan offered a fresh perspective to our operations, and Joe Bruce, as a volunteer for 20-plus years, brought a unique background that fostered productive volunteer-staff relations," said Joel Cowley, president and CEO. "We thank them both and wish them well in their future endeavors."