Houston joins Texas cities in legal fight against "sanctuary cities" law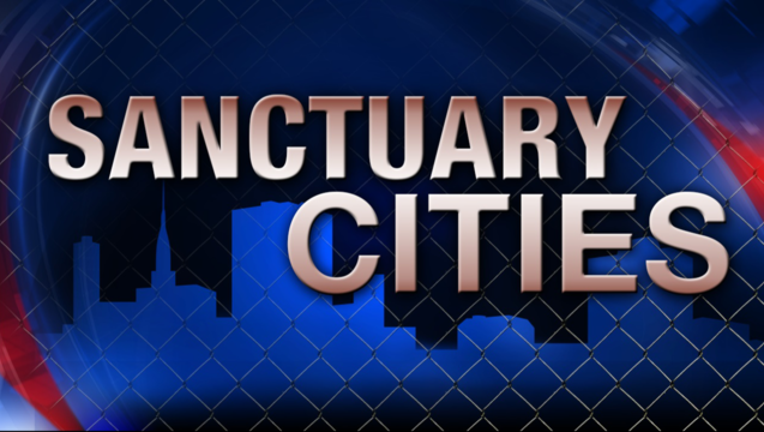 article
HOUSTON (FOX 26) - The City of Houston will join other big Texas cities in fighting the state's so-called "sanctuary cities" law in court.
Texas' law allows police to inquire about individuals' immigration status and requires them to turn immigrants over to federal immigration officials upon request. Critics call it a "show me your papers" law. 
Houston City Council voted 10-6 to join the lawsuit against SB-4.
Austin, San Antonio and Dallas have sued Texas to block the "sanctuary cities" law.
The lawsuit claims the measure prevents Texas cities from setting policies for police immigration checks and could lead to violations of equal protection under the 14th Amendment of the U.S. Bill of Rights.