Houston Happy Hour: Savoy introduces new specials, hours
Houston - The Savoy, a neighborhood bar deep in the heart of Houston's Historic Third Ward, is introducing new Happy Hour specials and an extended Happy Hour on Friday nights until 10 pm.
The bar, located at 4402 Emancipation Ave., is rapidly becoming a Happy Hour hot spot in Houston with food and drink specials from 4 pm-8 pm Monday-Thursday and 4 pm-10 pm on Fridays. Their new Happy Hour menu features domestic draft beers for just $3, Premium Cocktails for $6, and Draft and Frozen Cocktails for just $7. 
They are also offering budget-friendly pricing on made-from-scratch favorites like quesadillas, sliders, and fries for $4-$5, and a full quesadillas & wine combo (a shareable Quesadilla paired with a choice of a bottle of Red or white wine for $22.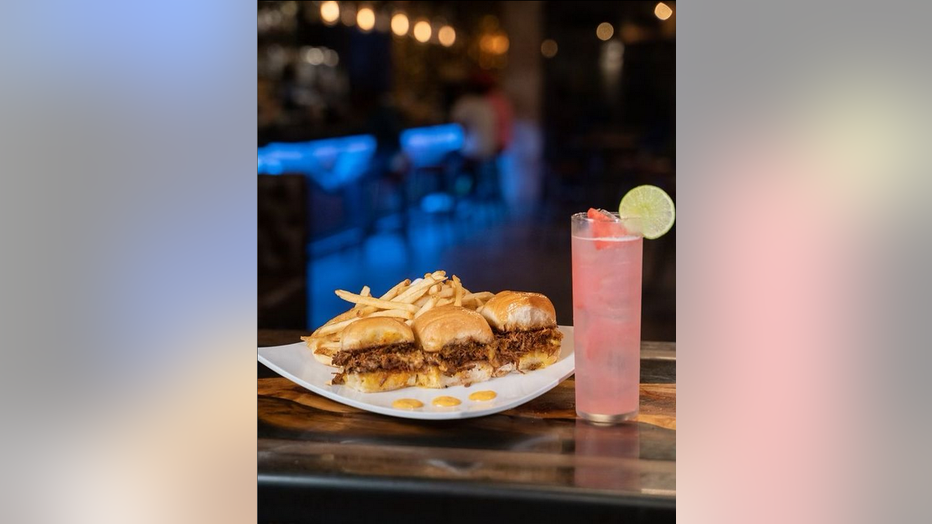 The Savoy, known for its signature hand-crafted frozen specialties and Mega Drink Towers, is the Originator of the Sneaky Link Frozen/Draft Cocktail – a trend that continues to be copied at other establishments. All their cocktails are made with fresh-squeezed juices and fresh ingredients, making signature drinks like the Hennessy Margarita a stand-out on the Houston cocktail scene.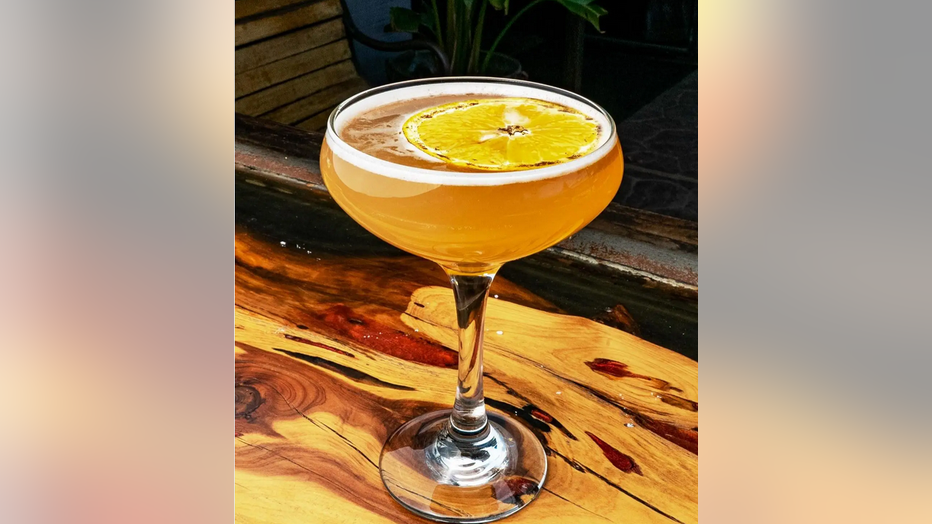 In addition to building its Happy Hour, The Savoy has been building a new dining menu that features a mixture of Southern specialties and signature twists on chef-driven tavern fare with choices from Surf & Turf and Shrimp Rolls (jumbo shrimp marinated in-house fresh lemon garlic butter, grilled over an open flame, and served on a freshly baked, toasted split roll topped with house-made seafood aioli) to the Legendary Savoy Burger (Texas Wagyu Beef topped with all-natural peppered bacon, pepper jack cheese, lettuce, tomato, pickles, red onion and Savoy Sauce on a freshly baked buttered and toasted bun) to their Lamb Sliders (House Special Slow Cooked Lamb grilled and topped with melted cheese and fresh Chipotle Mayo).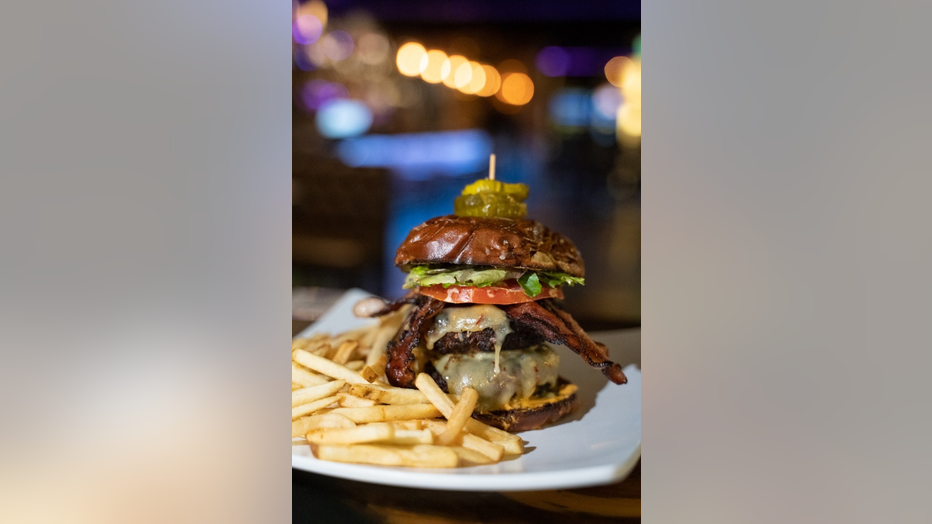 The Savoy also offers regional favorites like quesadillas, Tacos, and empanadas, as well as lamb chops, wings, and delicious appetizer-style platters. 
On Taco Tuesday you can get a Margarita + Taco Flight for $27 all day long. 
On the weekends, the bar and restaurant offer a full Brunch menu starting at 11:00 am with dishes like Chicken & Red Velvet Waffles, Southern Shrimp & Grits, Lamb Chops & Eggs, Fresh Fruit Bowls and Salads, Fried Catfish, and more, including traditional breakfast fare with eggs, hashbrowns, naturally cured bacon, and griddle favorites, including Vegan Waffles. 
Behind Closed Doors: Retro, futuristic bar opens in Houston with secret spaces, themed rooms
Launched in the fall of 2021, The Savoy has quietly evolved from a trendy bar with a food truck to one of the best gathering spots in the Third Ward for Happy Hour, craft cocktails, ice-cold beer, and elevated scratch-made dishes.
The bar and restaurant feature cool, vintage décor, street-art walls, and a large, covered outdoor patio, with booth and high-top table seating for up to 250 people and space for large parties and events.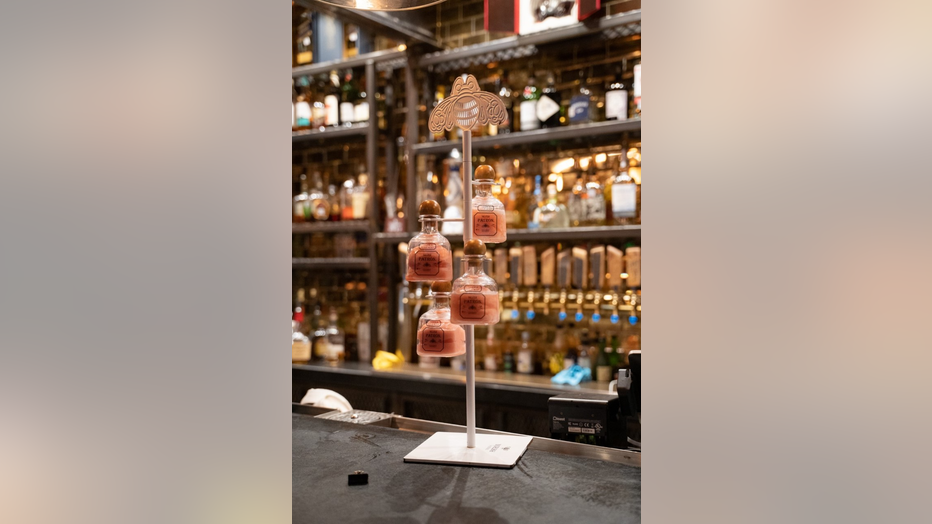 The Savoy, located at 4402 Emancipation Ave. in Houston's Third Ward, is open from 4 pm-12 am Monday-Wednesday, 4 pm-2 am Thursday and Friday, and 11 am-2 am Saturday and Sunday. The venue also offers catering and private events, with a VIP Room, for birthdays, parties, showers, and corporate gatherings. 
For more information, visit www.thesavoyhtx.com, @meetmeatthesavoy and @Thesavoyhtx.