80 families affected by 4-alarm apartment fire in SW Houston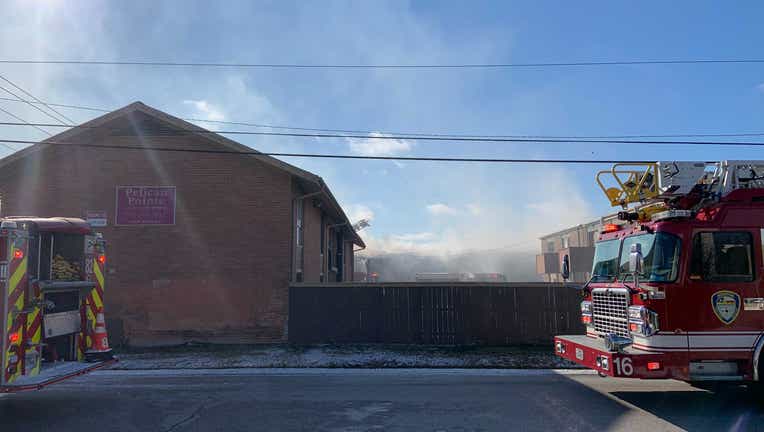 HOUSTON - The Houston Fire Department is responding to a four-alarm apartment fire near the intersection of Bellaire Blvd. and Rampart St.
Firefighters say the fire was reported around 2:04 p.m.
HFD reports the first responding engine encountered heavy fire coming from the second floor of the apartment building. Firefighters noticed a strong wind allowed the fire to spread to the attic.
The City of Houston is coordinating with the Red Cross to take care of 80 families affected by this fire.
One firefighter was trapped beneath the roof that had collapsed. Firefighters were able to rescue the trapped firefighter.
Two firefighters received minor injuries battles this apartment fire, one injured their neck and the other injured their ankle.