Houston Fire Department responds to house fire, frees trapped person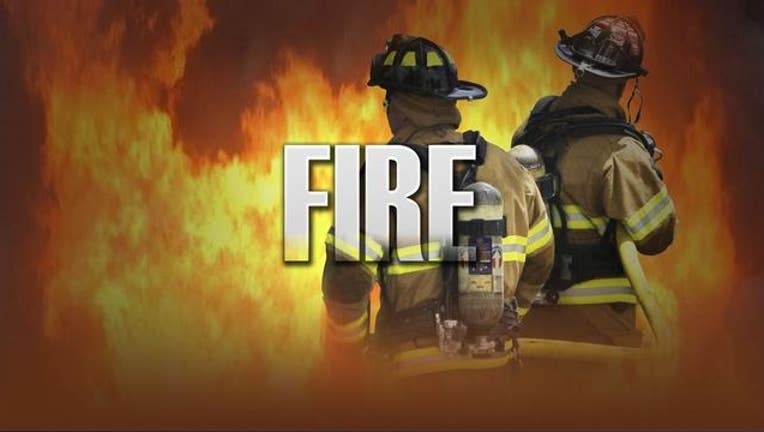 article
HOUSTON (FOX 26) - The Houston Fire Department responded to house fire, and reports of a person trapped.
Firefighters responded to the scene at 7700 Glenlea, and at 7:19 p.m. the victim was removed and transported to the Medical Center.
At 7:20 p.m. one extra engine was asked for by District Chief 26.
HFD Arson Units were asked to respond to this location.
This fire was declared under control at 7:28 p.m.