Houston family searching for missing 19-year-old girl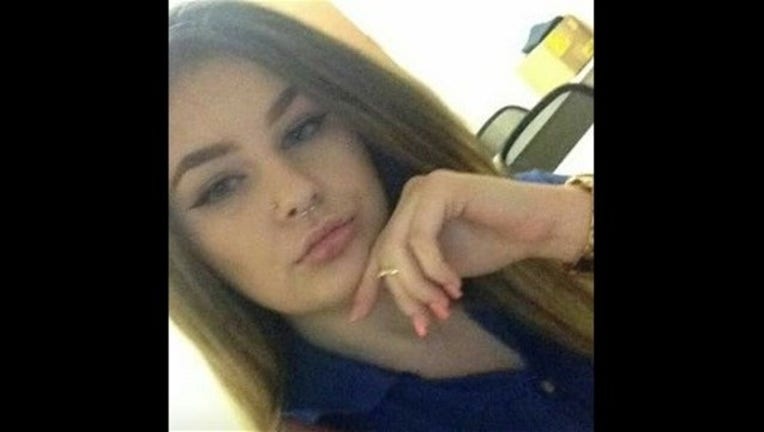 article
HOUSTON, TX - The family of missing 19-year-old Danielle Rainwater is desperately seeking information about her whereabouts.
Danielle was last seen at the H-E-B grocery store at 5895 San Felipe St. on June 14, 2018. No one reports having seen or spoken to Danielle since that time.
Danielle is 5 feet 6 inches tall, weighs about 110 pounds and has brown hair and hazel eyes.
Danielle's mom says: "Danielle could not have simply vanished. Someone knows something! Her entire family misses her desperately. Please come forward if you have ANY information about Danielle's whereabouts. We must find her and bring her home!
Danielle, if you can hear or read this, don't give up, stay strong, know that we love you and we will never give up looking for you! We WILL find you!"
Anyone with information about Danielle should contact the family at bringdaniellehome@yahoo.com.
A GoFundMe account has been set up to raise money to provide a reward for information about Danielle:  https://www.gofundme.com/supporting-the-rainwaters
IF YOU HAVE INFORMATION, PLEASE CONTACT:
Kim Wroblewski at bringdaniellehome@yahoo.com or 832-515-0094; or
Texas Center for the Missing at support@tcftm.org or 713-599-0235.