Houston City Council votes against garbage fee to offset cost of Prop B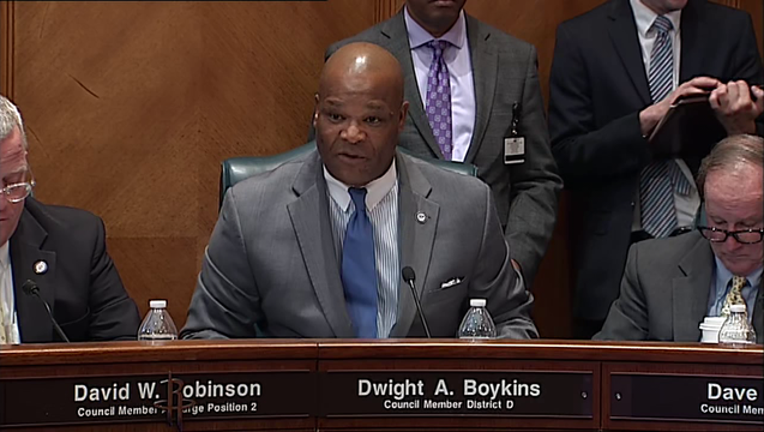 A proposed citywide trash fee aimed at offsetting the costs of Proposition B was voted down by Houston City Council on Wednesday morning.
The idea was presented by Councilman Dwight Boykins as a way to help cover the cost of the firefighter pay raises.
The fee would have meant monthly rates of $19, $24, or $27. Disabled veterans and homeowners would have been exempt from this.
Councilman Boykins was the only one to vote in favor of the fee.
City council voted against it Wednesday morning.