Houston Astros playoff tickets SOLD OUT after Friday sale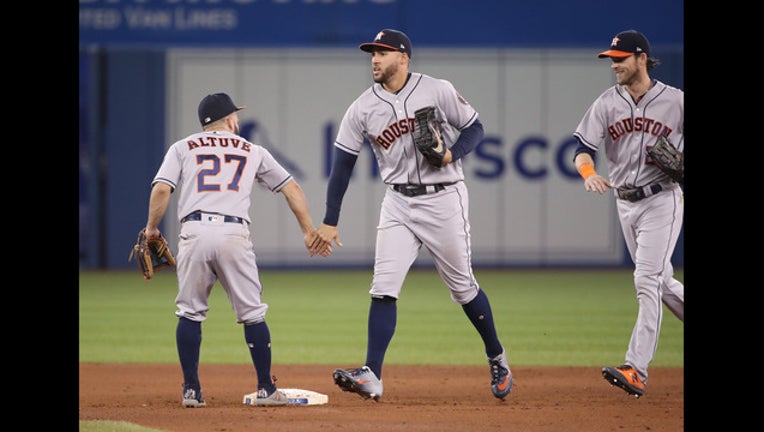 article
HOUSTON, TX - Sorry, guys--Astros tickets are sold out for the first 2 games of the playoffs. The highly-coveted Houston Astros  tickets for the American League Division series went on sale Friday morning, and were snapped up within 5 minutes.
Houston Astros had a limited number of ALDS series playoff tickets. The Astros clinched the division after getting their 100th victory against the Blue Jays Tuesday night and the Oakland A's lost. The best of five series with the Cleveland Indians kicks off October 5th at Minute Maid Park.
The Astros playoff ticket sale began at 9 a.m. Friday. Fans could order tickets either by phone (877-9ASTROS) or online (Astros.com/Postseason). Tickets were not available at the Minute Maid Park Box Office.