Hillsborough deputies find 2 children in car with passed out adults in front seats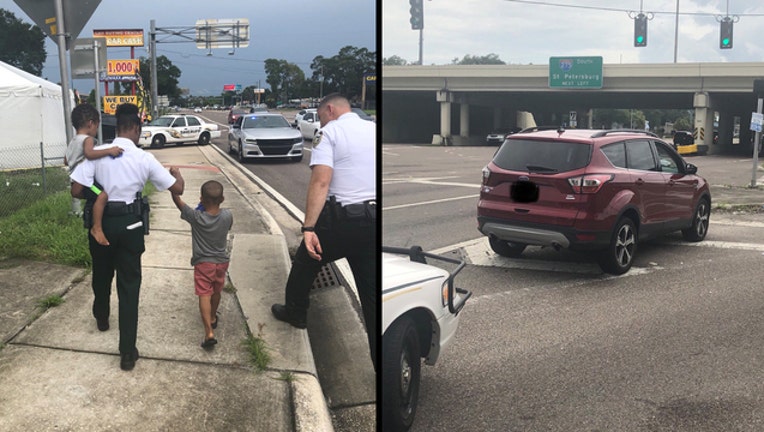 TAMPA, Fla. (FOX 13) - Two children were rescued by deputies from a car where two adults were found passed out in the front seats.
The Hillsborough County Sheriff's Office said the vehicle was found Sunday afternoon on Bearss Ave by the I-275 on-ramp with both the driver and the front passenger unconscious.
Deputies found the two young children in the back of the Ford SUV.
Both of the unidentified adults had to be revived with Narcan, the sheriff's office said.
They are each facing child neglect charges.