Heather Locklear arrested for domestic violence, attacking police officers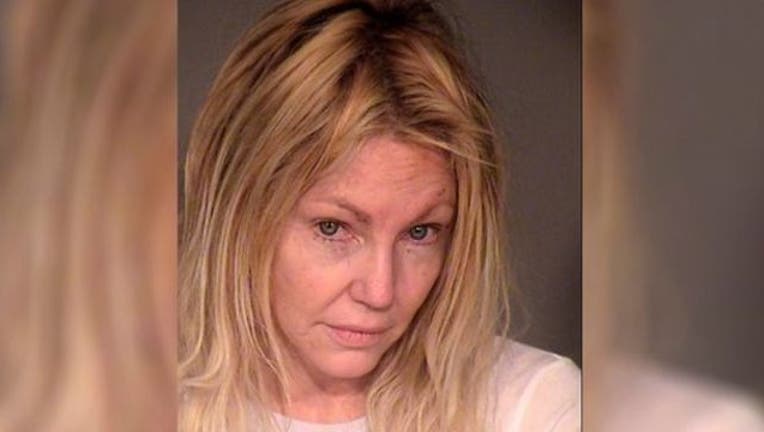 article
FOX NEWS - Heather Locklear was arrested on charges of domestic violence and assault on three police officers.
Capt. Dean Cook of the Thousand Oaks Police Department told Fox News cops responded to a 911 call at Locklear's California residence on Sunday night.
She was subsequently arrested on one count of domestic violence and three counts of battery on emergency personnel.
Sheriff's Capt. Garo Kuredjian told Fox News the alleged victim of the domestic violence count is Locklear's boyfriend.
Locklear posted $20,000 bail and is due in court on March 13.
According to TMZ, when cops attempted to arrest the 56-year-old, she reportedly became violent and attacked officers.