Heat Advisory: where seniors can turn for help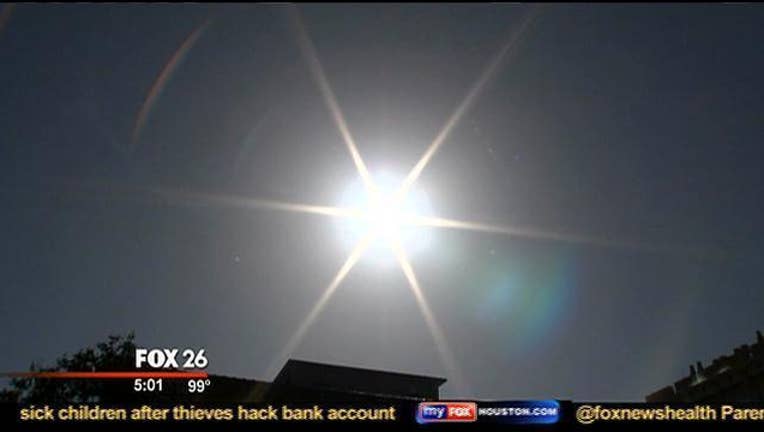 Houston is under a heat advisory until 7pm Friday and senior citizens especially need to be indoors where it is cool.  Doctors say fans are useless and that all seniors need air conditioners.
Direct Energy has been giving out air conditioners to seniors all month long.  It's one of many efforts to prevent heat stroke.
"It's not just that it's hot today but it's been hot for days and weeks and it builds up in the elderly and their ability to handle it slowly fail," City of Houston EMS Director Dr. David Persse said.
If you know someone who needs help, you might want to tell them about neighborhood centers.
"If someone lives within 5 miles of a center, we have transportation and those are both official designated by City of Houston when we're in a heat advisory and also unofficial cooling centers,"Meggin Lorrino said, "They can get water, there's people their age and a lot of other services."
They work with a list of services including the City of Houston and Direct Energy which give away air conditioners.  And those with Sheltering Arms a division of Neighborhood Centers say they're always open for more help.
"Donations of water, they can drop it off at centers where they're aware of where seniors congregate.  Seniors also need cool light fitting clothes like the shirt I'm wearing right now ...it's light, it's cotton so it's airy," Lorrino said.
And then there's the basic buddy system.
"If you know your elderly neighbors, go knock on their door see how they're doing if it looks like they're getting into trouble maybe you can invite them to go to the mall with you or go to lunch in a restaurant  where it's air conditioned ...just for a couple hours a day it's really important," Dr. Persse said.