Health officials warn pet owners about deadly disease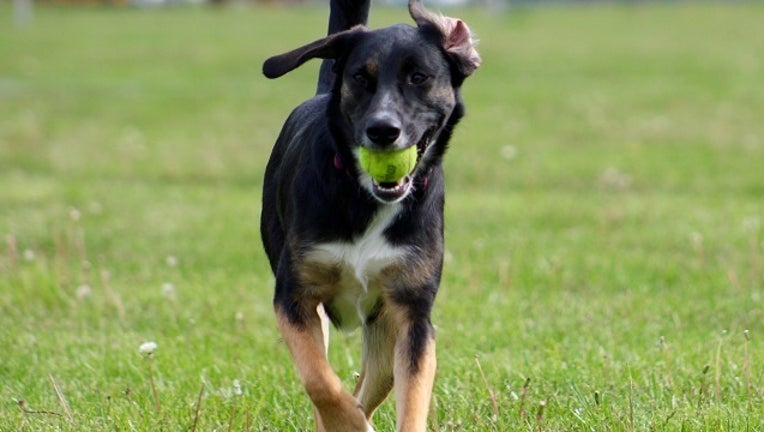 article
PARAMUS, N.J. (AP) - Health officials in New Jersey are warning pet owners about a deadly disease that is passed through rats.
Veterinarians in the state say they have seen a rise in the number of dogs who have contracted leptospirosis this year. The disease is a bacterial infection that is transmitted through rat urine. Health officials say dogs may be exposed to the infection after lapping up puddle water.
Symptoms in dogs are marked by fever, loss of appetite and urination problems.
Officials say they believe more dogs have contracted the disease because owners have spent more time outside with their pets due to mild temperatures this winter season. Authorities say to be mindful at dog parks.
A Bronx man died from leptospirosis in February and two others became ill.