Health insurance signups near 10 million in midyear report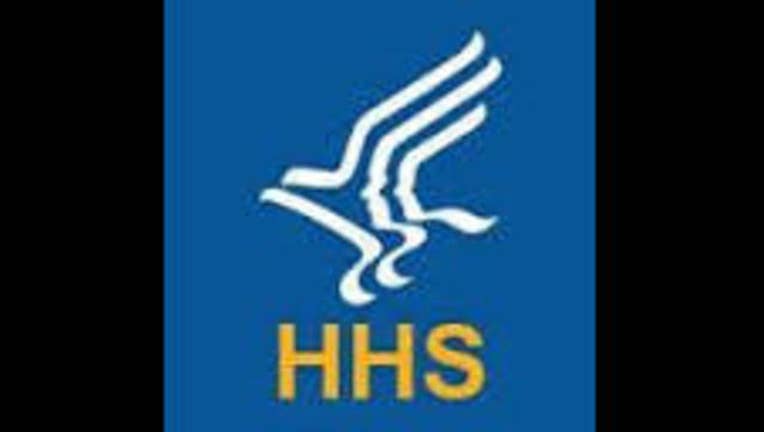 article
CHICAGO (AP) — About 9.9 million people have signed up and paid for health insurance under President Barack Obama's health care law, a slight dip from a previous count but on track toward the administration's year-end goal of 9.1 million.
The Department of Health and Human Services said Tuesday that 84 percent of those, or more than 8.3 million, were receiving tax subsidies to help with the cost.
The report was the first update since June on how the health care law's insurance markets are performing in all 50 states. Enrollment shifts are to be expected as people cancel coverage or newly enroll as their circumstances change. A previous report had put the number at 10.2 million as of the end of March.
The figures released Tuesday cover the period through June 30.