Hayward police make the cut when it comes to helping young citizens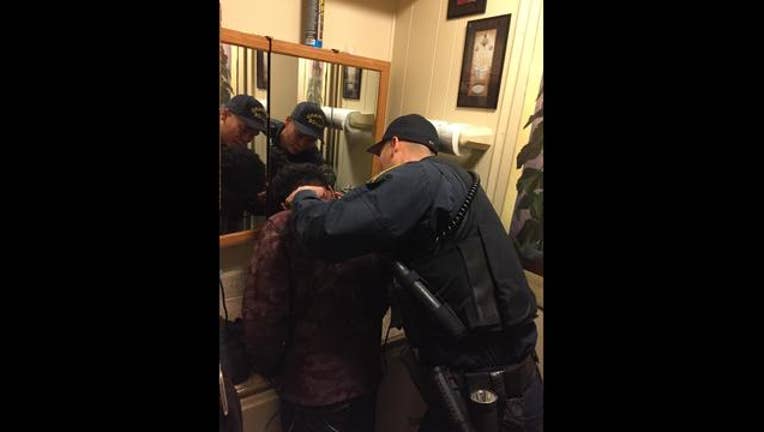 article
HAYWARD, Calif. - Hayward police rushed to the house of a supposed missing boy Tuesday in Hayward. In a Facebook post early Wednesday the Hayward Police note,"All available units saturated the area"  in efforts to locate the boy.
To their surprise they found him rather quickly. He ran away from home because he gave himself a haircut that did not go as planned.
Officers found the boy around 8:30 at night and he did not want to go home to face his family. There were no barbers to help fix the snipping mishap, so Officer Tran stepped in and offered to give the boy a clean new cut.
According to Sgt. Ruben Pola from the Hayward Police Department, the "young man was so happy" and it was a "really unique situation" that their team was happy to be a part of.