Harris Poll: Taco Bell voted best Mexican restaurant in the country!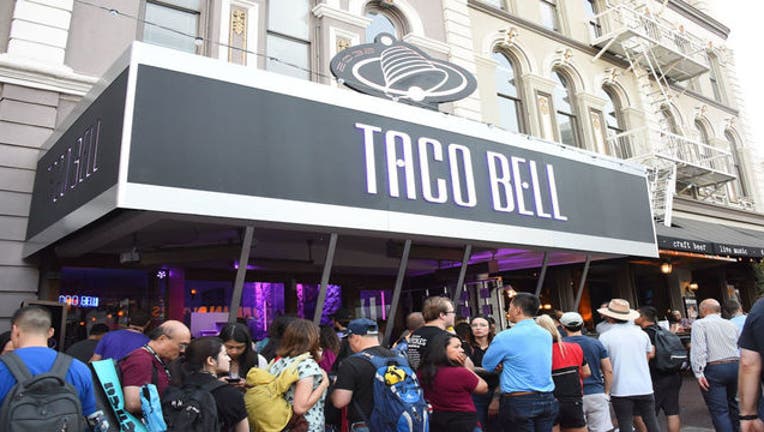 article
(FOX 11) - Yo quiero Taco Bell!
According to, The Harris Poll, a nationwide customer survey of their favorite brands, has released its 2018 results.
The participants in the survey weighed in on everything from printers to pizza, and the results are surprising.
The poll surveyed more than 77,000 customers in the U.S. on more than 3,000 brands to find which companies are the favorites among its consumers.
Best Mexican Restaurant: Taco Bell
'The after-hours crowd is still probably Taco Bell's biggest customer base, but the company has grown its popularity through creative ads like the Nacho Fries conspiracy theory movie trailers starring Josh Duhamel and a strong social media presence.
The company has 7,000 locations and does about $2 billion in revenue.'
Here is the full list.