Happy Valentine's Day: FBI in Houston warns of romance scam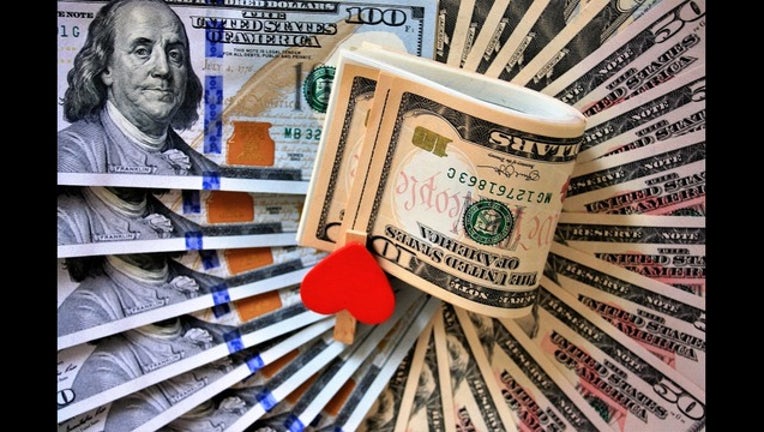 article
HOUSTON (AP) - Federal investigators in Houston have used a traditional all-about-love day to warn lonely people about romance scams.
An FBI statement Wednesday, on Valentine's Day , says criminals often tug at people's "heartstrings" and break their bank accounts in the process.
Victims in 2016 reported, to the FBI's Internet Crime Complaint Center, losses of more than $219 million to romance or confidence scams.
FBI officials say crooks lure individuals who believe they're in a relationship into sending money, personal or financial information. Experts say never send money to anyone you don't personally know.
The FBI says two Nigerian citizens in 2016 were sentenced to federal prison in a romance scam conspiracy that cost a Houston-area woman $2 million.