Hank Green, YouTube star and author, shares cancer diagnosis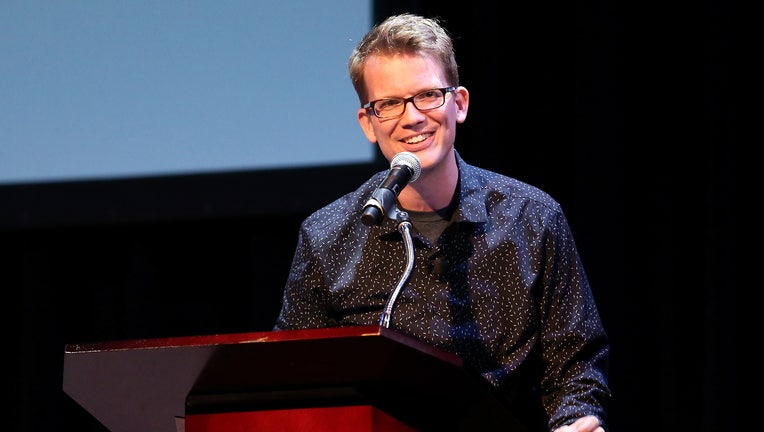 article
Hank Green, the "fun, goofy science guy" YouTube vlogger and author with millions of internet followers, has been diagnosed with Hodgkin's lymphoma, he revealed in a video Friday.
"I noticed that my lymph nodes were big," Green told his followers. "I talked to my doctor, she said it was probably nothing, we'll send you in for an ultrasound. The tech in the ultrasound room was like, I'm gonna go get a doctor. That's not what you want to have happen."
"So her eyes change, and it's like seeing a flight attendant on a plane that's in the air running down the aisle, like, that can't be good," Green joked.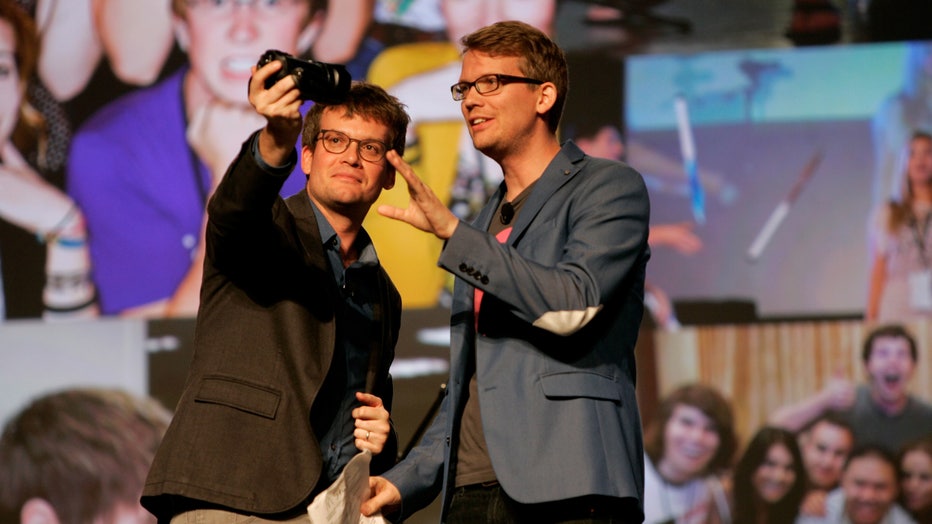 John Green, YouTuber, co-founder vidcon & 'Vlogbrothers' (L) and Hank Green speak at #VidCon at Anaheim Convention Center on July 23, 2015 in Anaheim, California. (Photo by FilmMagic/FilmMagic)
A biopsy confirmed Green has cancer, but he emphasized that Hodgkin's lymphoma is one of the most treatable kinds.
"It seems likely that we caught mine early, I have a bunch of risk factors for lymphoma, so it's something I was looking out for," Green said. This is the best time so far in human history to get lymphoma."
Green started his Vlogbrothers vlog with his brother John in 2007. In 2010, he launched VidCon, the world's largest gathering for content creators, and in 2018, he and his brother founded Complexly, an educational media company that provides content used in nearly every high school in America, according to Green's website.
READ MORE: Bruce Willis' wife says that 'options are slim' with dementia treatment
He has also authored two best-selling books, "An Absolutely Remarkable Thing" and "A Beautifully Foolish Endeavor."
Green said he feels fine now, but he knows that will change when he starts chemotherapy. He doesn't know how much, if any, content he'll be creating while he's in treatment.
"I know that I'm gonna feel like garbage, like, it's gonna be really unpleasant," he said.
"Another thing I'm worried about … and I know it's silly, but I'm wrestling with the reality that this is now part of how people are gonna imagine me. It's an identity that I'm having thrust on me … and is totally a thing that I will get over. I wanna be fun, goofy science guy, not struggling-with-anxiety cancer guy."
READ MORE: Jimmy Buffett hospitalized for 'some issues that needed immediate attention'
Green appreciates all the support, he said, and is asking his fans for recommendations on "movies and TV shows and video games that are not heavy at all."
"Like, no emotion. Really dumb things that will not make you cry," he said.