Hakeem Coles to serve 57 years in prison after 2019 Cle Nightclub violent armed robbery
HOUSTON - The security guard convicted of a violent armed robbery in 2019 at a downtown Houston nightclub where he worked as a security guard, has been sent to prison officials say.
Hakeem Alexander Coles, 27, was convicted by a federal jury in Houston for interference with commerce by robbery and discharging a firearm during a crime of violence on June 6, 2022, following a five-day trial.
On Friday, Coles was sentenced to 20 years for the robbery and also received another 20 years for the firearms charge which must be served consecutively with the other sentence imposed giving him a total 40-year prison term. It will run consecutively with a 17-year sentence he received in Minnesota for another robbery and assaulting a federal agent.
PREVIOUS STORY: Security guard convicted of 2019 robbery at Cle Nightclub in Houston
This makes Coles's entire sentence a total of 57 years.
Reports say Coles used a fake identity to get hired as a security guard for Cle Nightclub near Midtown where he worked for about two weeks. On Sept. 7, 2019, after the business closed, officials say he robbed the employees at gunpoint and demanded $20,000 cash.
At trial, records state the jury heard from witnesses who described how Coles was hired as a security guard using someone else's identity. They also heard from employees at the nightclub who described how robbed them at gunpoint and discharged his firearm toward them as he fled the scene.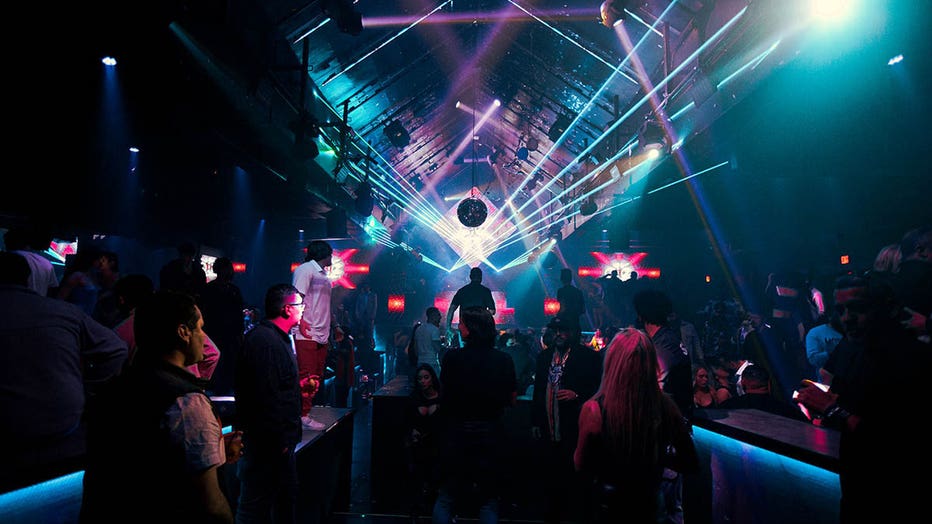 (Photo Courtesy of Cle Nightclub)
Through the investigation, officials were able to arrest Coles' in Louisiana. He was found with a loaded firearm and the false identification he used to gain employment at Cle in his possession. Law enforcement was able to get his true identity.
The jury also heard evidence of another robbery Coles had committed in Minneapolis three weeks prior to the Cle robbery reports say. In that case, he was working as a security guard at Cowboy Jacks Bar and Restaurant and robbed the employees during closed hours as well.
SUGGESTED: Zachary Douglas, 20, arrested after decomposed body found wrapped up in closet in October 2022
Coles pleaded guilty in 2020 and received 17 years in federal prison for the Minneapolis case.
The defense attempted to convince the jury in this case that Coles did not commit the crime, and it was, in fact, the individual whose identity he had stolen. The jury did not believe the claims and found him guilty.
Officials say Coles will remain in custody pending transfer to a U.S. Bureau of Prisons facility to be determined in the near future.
The FBI conducted the investigation with the assistance of the Harris County Sheriff's Office; Gretna Police Department in Louisiana and Homeland Security Investigations. Assistant U.S. Attorneys Britni Cooper and Luis Batarse prosecuted the case.