Gym, church work together to cure breast cancer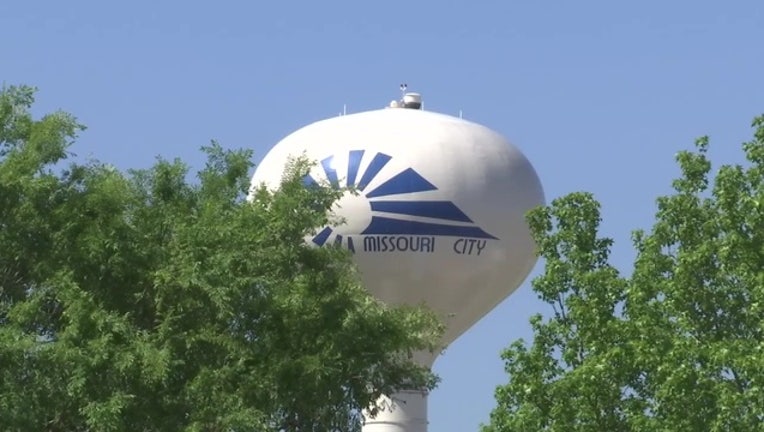 article
MISSOURI CITY, Texas (FOX 26) - For the second consecutive year, Mo-City Fitness is working in partnership with the Missouri City Church of Christ to present the Lift For the Cure walk event to increase awareness of breast cancer.
Lift For the Cure is scheduled to take place on Oct. 30 at the church on 2019 Bright Meadows Drive in Missouri City. Participants will gather at 11 a.m. and the walk will begin at 12 p.m.
100 percent of donations that will be accepted during the event will benefit a young boy who is battling cancer.
Pink Lift For a Cure breast cancer awareness t-shirts will also be on sale at Mo-City Fitness until Oct. 15 for $25.