Gunshots fired in northwest Harris County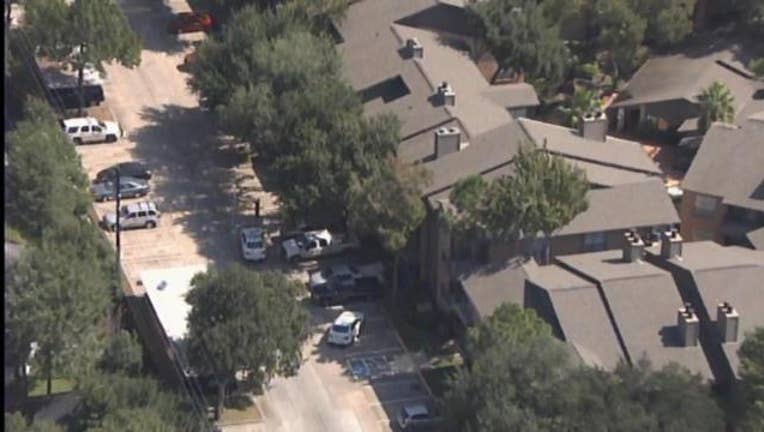 HOUSTON (FOX 26) - The Harris County Sheriff's Office is trying to determine what led to gunshots being fired during an incident involving a deputy in northwest Harris County. Deputies arrived to Champions Plaza Drive near Cutten Road in response to a shooting related to burglary at around 11:42 a.m. Tuesday.
The deputy was not hurt in the incident.