Gunmen kill 6 mourners at funeral in Mexico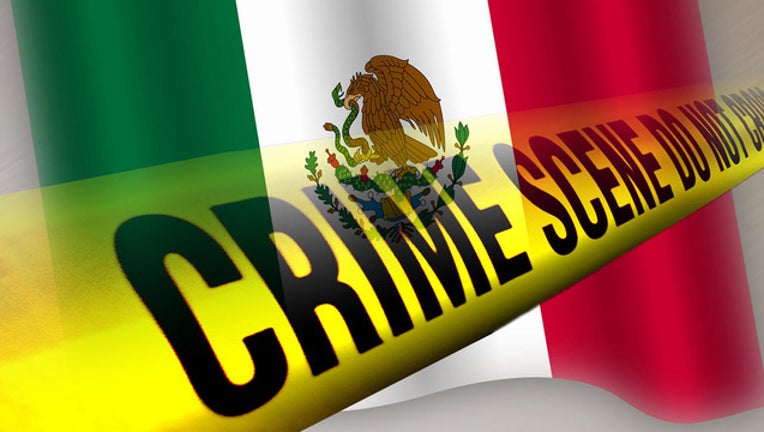 article
MEXICO CITY (AP) - MEXICO CITY (AP) - Prosecutors say assailants shot to death six people at a funeral in western Mexico, the second such attack in 10 days.
Four more people were wounded in the attack outside a funeral home in the state of Michoacan.
The state prosecutors' office says the attack occurred late Wednesday in the city of Uruapan.
On July 15, gunmen burst into a funeral home in the north-central state of Zacatecas and killed five people and wounded 17.
The victims were gathered for the funeral of a man killed in a shooting at a local bar the day before.
Drug cartels in Mexico have been known to target friends and families of rival gang members at funerals, but there was no immediate information on any gang links in the most recent killings.