Gunfire heard at Mali resort area popular with foreigners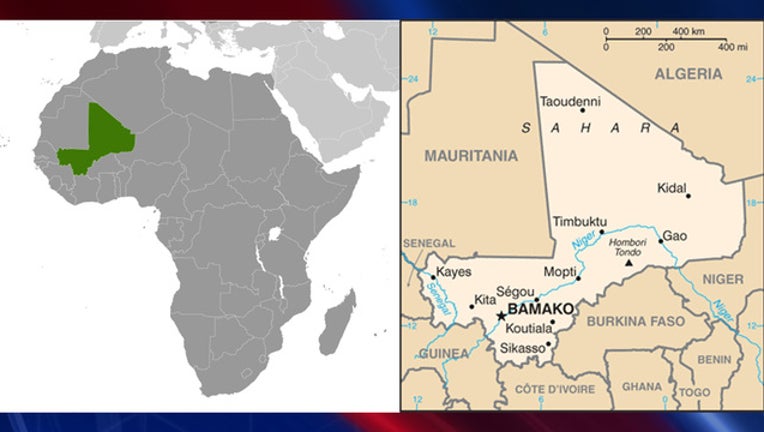 article
BAMAKO, Mali (AP) - A security official says suspected jihadists in Mali's capital have attacked a resort that is popular with foreigners on the weekends.
The official with the U.N. mission known as MINUSMA, said people had been killed and wounded but gave no immediate toll. There also were believed to be hostages in the luxury Campement de Kangaba resort area Sunday.
The official spoke on condition of anonymity because he was not authorized to talk to journalists.
Officials from the French military mission in Mali, the European Union and the U.N. also were there this weekend, he added.
Sunday's violence came about a week after the U.S. State Department warned of "possible future attacks on Western diplomatic missions, other locations in Bamako that Westerners frequent."