Group of friends hailed for helping boy with autism who got lost in woods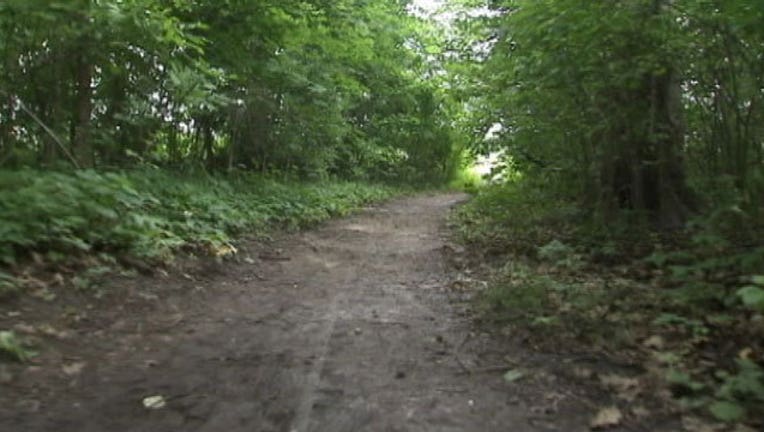 article
HUDSON, Mass. (AP) - A group of Massachusetts teenagers is being lauded by police for leading a young boy with autism to safety after he got lost in the woods.
Hudson Police Chief Michael Burks said officers had already called in police dogs and requested a helicopter for their search on Wednesday when the teens emerged from the woods with the boy.
Police say the 5-year-old had been hiking with his mother when he wandered off.
The teens said the boy stumbled upon them dazed and soaked after apparently falling in some water.
When they realized he was lost, they called 911 and guided him to the edge of the woods.
Hudson police thanked the teens publicly in a post on the department's Facebook page.
"Thanks to these fine young men for noticing something wasn't right and then stepping up to help. GREAT JOB!" #greatkids," the post reads.