Ground stop lifted at Bush Intercontinental airport, delays at Hobby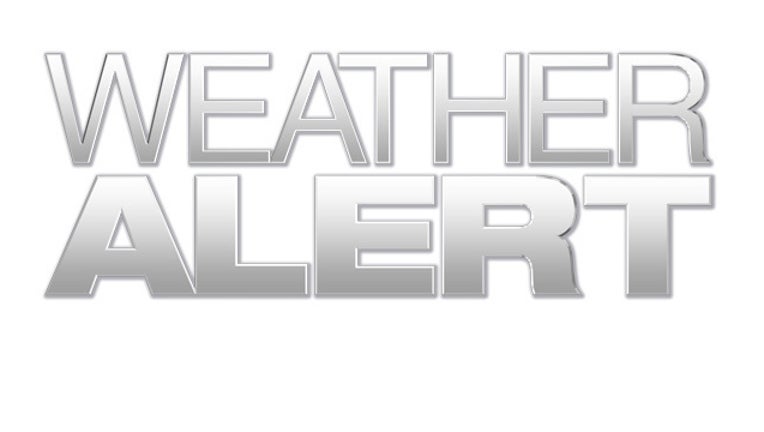 HOUSTON (FOX 26) - A ground stop has been lifted at George Bush Intercontinental Airport. It was in effect earlier on Saturday afternoon as a result of weather conditions nearby. Flight arrivals have been delayed by as much as one hour and four minutes while departures have been delayed by at least 45 minutes.
Delta Airlines and Southwest Airlines flights are delayed at William P. Hobby Airport because of severe weather in north Texas.