Great-granny, 80, gets gun and kills home intruder who attacked husband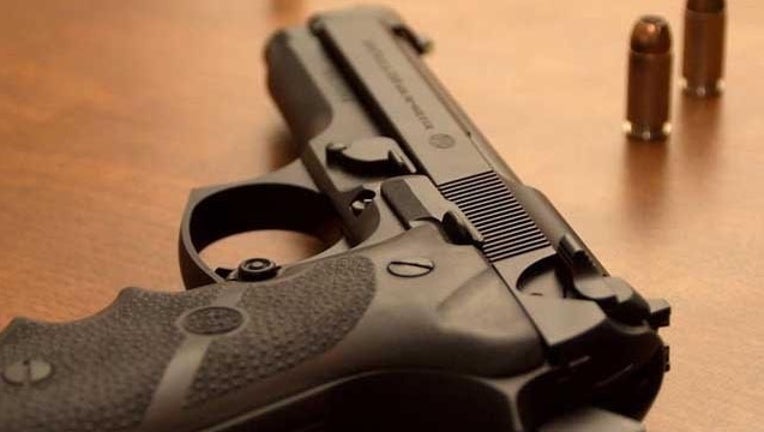 article
(FOX NEWS) - This 80-year-old great-granny got a gun and wasn't afraid to use it. Barb Moles shot and killed a home intruder who beat her husband with a crowbar and stabbed him with a knife. She now tells a local televison station she is "not just the typical granny."
"You know, never in my whole life did I ever anticipate having to take another life -- especially at age 80," Moles told KOMO-TV in Seattle, Wash., last week. "Give me a break here!"
Moles grabbed her gun, a .38-caliber pistol, when she saw her 75-year-old husband bleeding on the floor during a home invasion in their rural Sultan home around 8:30 p.m. on April 28. Deputies said Steven Sheppard, 25, attacked Leland Moles after breaking into the couple's home to steal drugs. KOMO reported that when Sheppard encountered Barb Moles, he said one word: "Gun." Moles, a grandmother of eight and a great-grandmother of three, pulled the trigger four times. Three bullets hit the mark, KOMO reported.
"I was just intent upon stopping him," she told the station. "I didn't have any other thought in my head. I just knew I had to stop him."
Q13 Fox reported that Sheppard was an ex-con who spent time in prison for robbery. Leland Moles remains in a hospital where he is listed in stable condition, the station reported. The Snohomish County Sheriff's Office continues to investigate Moles' actions. KOMO reported that the gun was a Christmas gift from her husband. She said she wouldn't hesitate to use it again.