Grandmother in wheelchair falls down escalator at airport, dies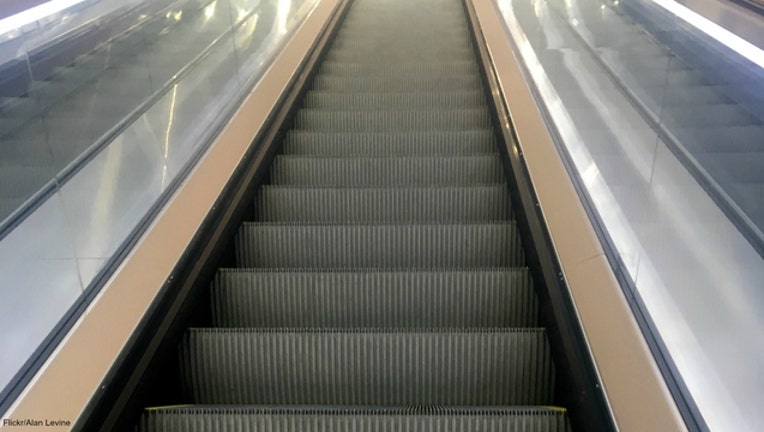 article
PORTLAND, Oregon (Fox 32 News) - The family of an elderly woman who died after falling down an escalator at Portland International Airport is suing Alaska Airlines.
Bernice Kekona, 75, was supposed to be escorted from one connecting flight to another. However, she was not. Eventually, she steered her power wheelchair to the top of an escalator, which she mistook for an elevator. Surveillance video shows her tumbling in the wheelchair down 20 steps.
Kekona suffered cuts and trauma. One of the wounds on her lower leg became infected and her lower leg had to be amputated. She died the next day.
The family is suing Alaska Airlines and the contractor that was supposed to provide Kekona gate-to-gate transportation, the Daily Mail reported.