Governor Abbott increases state's readiness as Tropical Storm Cindy approaches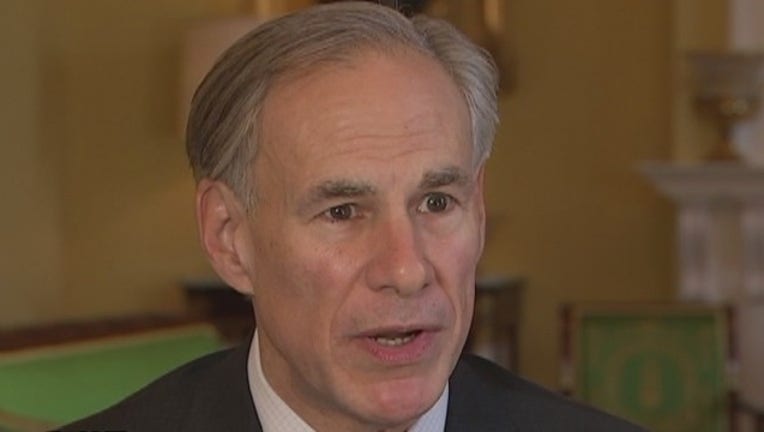 article
Texas Governor Greg Abbott ordered the State Operations Center to increase its readiness as Tropical Storm Cindy heads toward the Gulf Coast. 
Abbott has ordered the increase from level four (normal conditions) to level three (increased readiness) to start at noon on Wednesday. 
According to his office, he has also activated boat and vehicle squads in case of any emergencies from the storm. The Department of State Health Services Emergency Medical Task Force, Texas Military Forces Aircraft and shelter/food teams have also been placed on stand by. 
In a statement from his office, Abbott said the following: 
"I have directed Texas emergency personnel to prepare to respond as Tropical Storm Cindy prepares to make landfall along the Gulf Coast...As we have learned in the past, weather patterns can change rapidly and without warning. That is why I am imploring all Texans in the Gulf region to stay updated and heed warnings from your local officials, avoid high water areas and refrain from attempting to drive through roadways or over bridges that have the potential to flood. We stand ready to assist local communities in the event of an emergency, and I ask all Texans to keep those in the storm's path, and our brave first responders, in their prayers as they prepare for this storm."