Gov. Abbott announces emergency funds for bomb investigations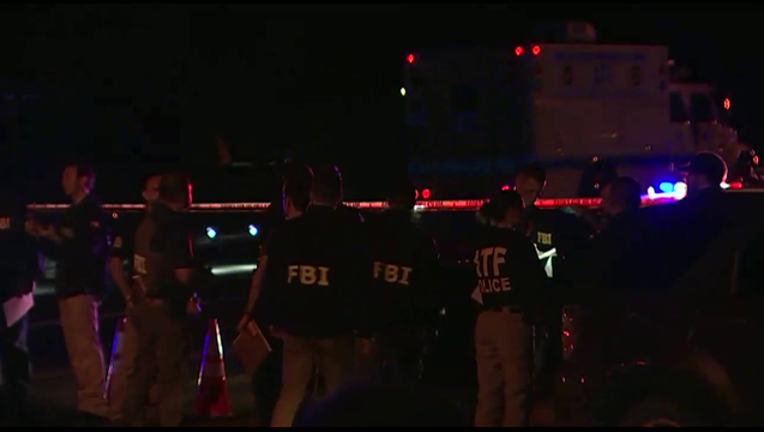 article
AUSTIN, Texas (FOX 26) - Governor Greg Abbott announced the released of $265,500 in emergency funding to assist law enforcement in suspicious package investigations.
The funds are to purchase seven portable x-ray systems for bomb detection to be used by the Austin Police Department and the Texas Ranger Bomb Response Team in suspicious package investigations. Some of the portable x-ray systems are already in use by Explosive Ordnance Disposal technicians who respond to suspicious package calls.
The emergency funding comes after a fourth explosion in Austin on Sunday night. Interim Police Chief Brian Manley said it is possible the device was activated by a tripwire as the two people were walking along the road. Three other explosions have occurred since March 2, 2018, involving packages left on the front porches of homes.
"I want to ensure everyone in the Austin region and the entire state that Texas is committed to providing every resource necessary to make sure these crimes are solved as quickly as possible," said Governor Abbott. "I offer my sincere thanks to law enforcement at the local, state and federal level for their efforts to ensure that those responsible for these attacks are apprehended and brought to justice."
Law enforcement is asking people to be cautious of suspicious items or packages and to call 9-1-1 without approaching the items.