Good Samaritans rescue puppies trapped in Heights sewer drain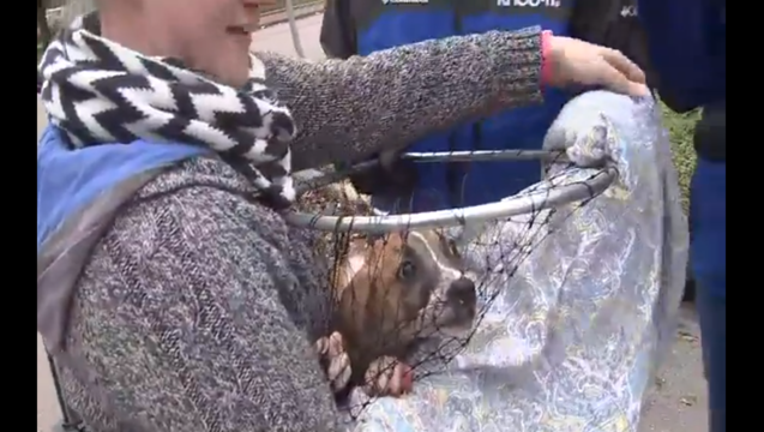 article
HOUSTON, TX - A group of Good Samaritans in the Heights decided to organize and help rescue some puppies trapped in a sewer drain on the 3900 block of Yale near 610.  HFD and HPD were on the scene on Monday morning, and finally two puppies were rescued. 
Nearby residents had heard the puppies crying, and decided to undertake a rescue attempt.  Two puppies was finally recovered after Monday morning's rescue.
"We're grateful...This is a scary day for him." This morning, we could hear them." The group had been trying to rescue the puppies for over a week. "We've been crawling under houses and ditches to try to get puppies out." A second puppy was pulled out right near 1 p.m. on Monday.
"Both of them were howling, howling…I was just following their cries." said one Houston rescuer. "We have all 8 of them now. We got the last of them out today." said LaCrysta Ricke.