Girl in duffel bag carried by California man had drowned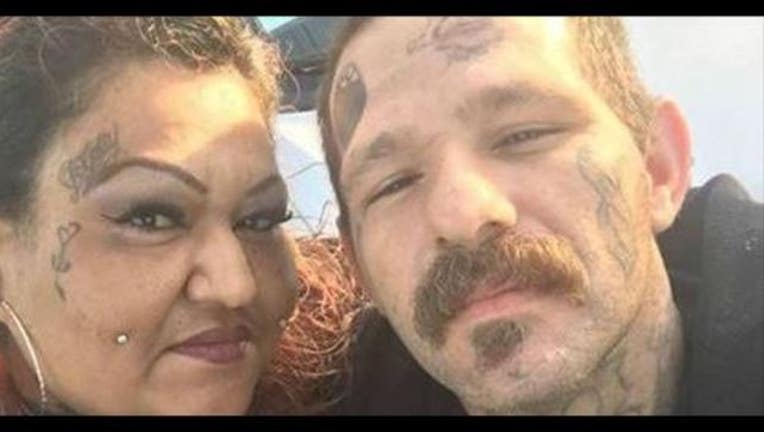 article
SAN DIEGO (AP) — A toddler girl whose body was found inside a duffel bag carried by a California man attempting to enter Mexico drowned earlier this week at a home in the Los Angeles suburb of Whittier and also suffered from malnutrition and dehydration, a San Diego prosecutor said Friday.
Deputy District Attorney Kurt Mechals gave few other details about the case.
Johnny Lewis Hartley, 38, and Mercy Mary Becerra, 43, were charged Friday with one count of murder each. They pleaded not guilty. Their defense lawyer could not be reached for comment after the hearing.
Officials believe they have identified the girl and located her parents, Mechals said. He said no missing child report had been filed about the girl.
Hartley and Becerra were not related to the girl but knew her parents, Mechals said.
The girl's parents were not identified and will not be charged with murder but Mechals declined comment on whether they were being investigated for anything involving the girl, whether Hartley and Becerra had been taking care of the child and why they were allegedly heading to Mexico with her body.
Mexican officials stopped Hartley and Becerra Tuesday while they were trying to cross into Tijuana on foot from San Diego at the San Ysidro port of entry.
The body was discovered when authorities put the duffel bag carried by Hartley through an X-ray machine.
Mexican officials detained the two and handed them over to U.S. authorities.
Hartley and Becerra were being held in jail for lack of $2 million bail each.