Girl, 11, who contracted brain-eating amoeba in river dies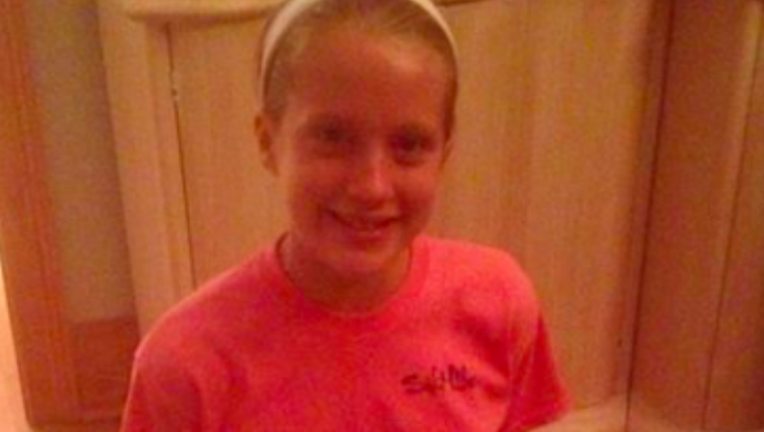 article
(FOX NEWS) - CHARLESTON, S.C. – The 11-year-old South Carolina girl hospitalized after contracting a usually deadly brain-eating amoeba has died.
The Beaufort Gazette reports Hannah Collins died at 10:20 p.m. Friday, according to a statement from her family.
The statement said, "Hannah loved life, her family and friends and, although this is not the outcome we wished for, our sweet girl has joined the angels..."
Hannah had irreparable brain damage after contracting the rare, often-fatal infection caused by an amoeba from a river where she was swimming, according to a Facebook page set up on her behalf.
The U.S. Centers for Disease Control and Prevention confirmed this week that a South Carolina resident had been exposed to the Naegleria fowleri organism, which is found in warm freshwater and triggers an infection that destroys brain tissue.The fatality rate for an infected person is more than 97 percent, according to the CDC.