German court orders whisker-free cat castrated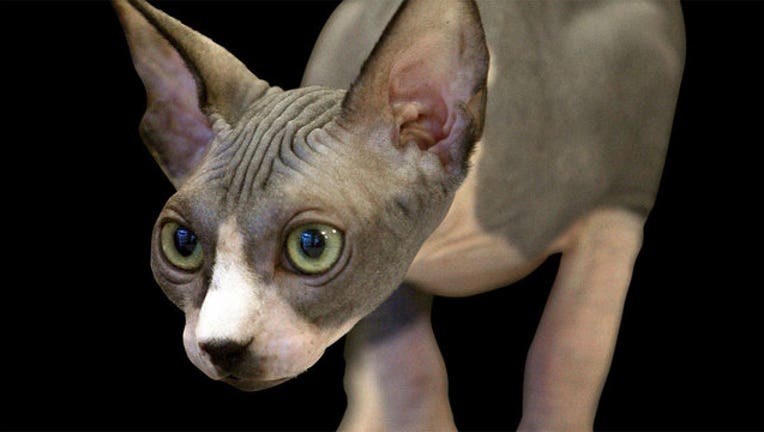 article
BERLIN (AP) — A court in Germany has ordered a breeder to castrate her cat because it doesn't have whiskers.
The tomcat, called Willi, belongs to the Sphynx breed that is almost hairless and often lacks whiskers.
Like other mammal species, cats use their whiskers to enhance their sense of touch.
Berlin's administrative court said Wednesday it rejected the breeder's appeal against an earlier decision by local veterinary authorities who deemed the breeding of whiskerless cats cruel.
The court says its decision can be appealed.