Georgia man sentenced for offering $10K, Hawks tickets for ex-wife's murder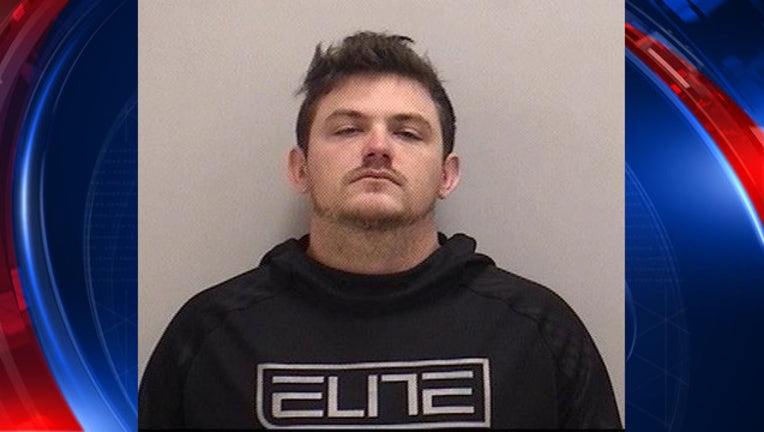 article
BARTOW COUNTY, Ga. - A Georgia man has been sentenced to 10 years in federal prison for offering cash and basketball tickets in an attempt to hire someone to kill his ex-wife.
The U.S. Attorney's office in Atlanta said in a news release that 29-year-old Michael McEarchern of Acworth was sentenced by a federal judge after he pleaded guilty to a murder-for-hire charge.
McEarchern was indicted in January. Prosecutors said he was in the Bartow County jail on drug charges when he reached out to several people in November to arrange the killing. One of them told a friend who notified the FBI.
Prosecutors said McEarchern believed he was setting up the killing when he contacted an FBI informant and agreed to pay $10,000 plus two tickets to an Atlanta Hawks game.