Friendswood Police: Naked woman charged with public intoxication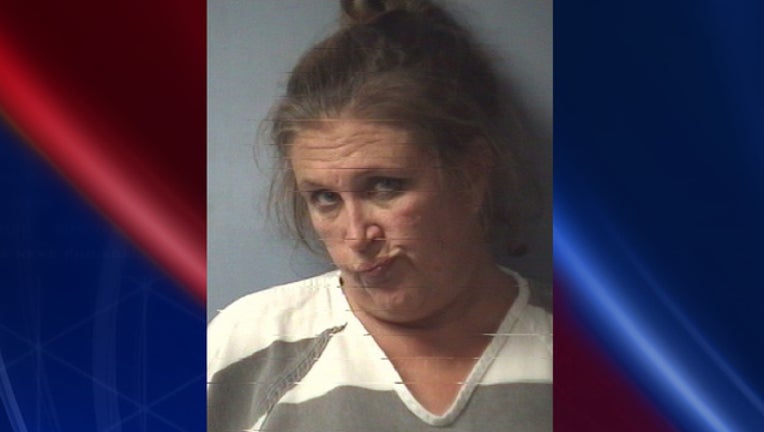 FRIENDSWOOD, Texas (FOX 26) - Friendswood police charged a woman with public intoxication and disorderly conduct after responding to reports that she was naked and acting inappropriately in public in the 5000 block of Appleblossom Lane.
Police say an officer found 48-year-old Kimberly Ann Foster of Alvin laying in the grass, naked from the waist down, and exhibiting signs of intoxication. Two witnesses told police she tried to motion them over to her to have sex. Police say her vehicle was parked in the street and several alcohol bottles were spread across the front seat and floorboards.