Fortnite cited in hundreds of divorces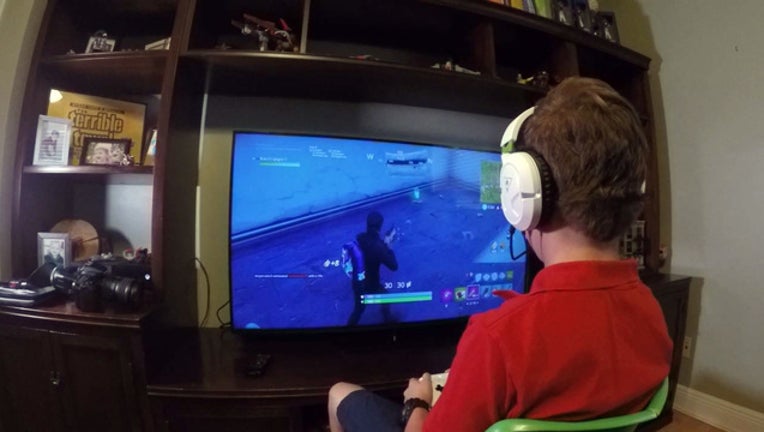 article
TAMPA (FOX 13) - Turns out it's not just kids who are addicted to the video game, "Fortnite."
Adults are also fond of the popular game, and according to divorce-online.co.uk, a U.K.-based site it has caused 200 divorces this year in the country. The website provides services, advice and a community for people facing divorce.
They said they have received 200 divorce petitions identifying an addition to "Fortnite" as a cause for a couple to part ways. That's about five percent of the cases filed.
The game rewards players for playing longer, which could make it tougher to stop. This year, World Health Organization said compulsively playing video games qualifies as a mental health condition. Although organizations such as the American Psychiatric Association put out a statement disagreeing with the WHO, saying it didn't find enough evidence to consider "excessive gaming" as a "unique disorder."