Fort Worth CPS worker charged with seeking out children for sex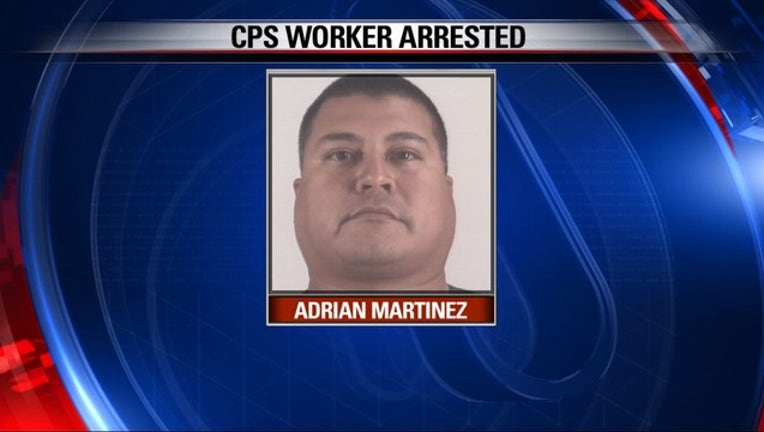 article
A Fort Worth Child Protective Services employee was arrested for soliciting children for sex.
Adrian Martinez, 44, is charged with online solicitation of a child and was taken to the Tarrant County Jail on Tuesday.
A CPS spokesperson says Martinez was removed from caseworker duties and placed on administrative leave as soon as they learned of the arrest.
Martinez has been employed as a CPS conservatorship caseworker since May 2016.
"Conservatorship caseworkers monitor the care of children who are in DFPS's legal custody," the spokesperson said. "We are cooperating fully with law enforcement."
Martinez is being held on a $5,000 bond.