Fort Hood asking for public's help in locating missing soldier
FORT HOOD, Texas - Fort Hood officials and U.S. Army special agents are asking for the public's help in locating a missing 20-year-old soldier stationed at Fort Hood.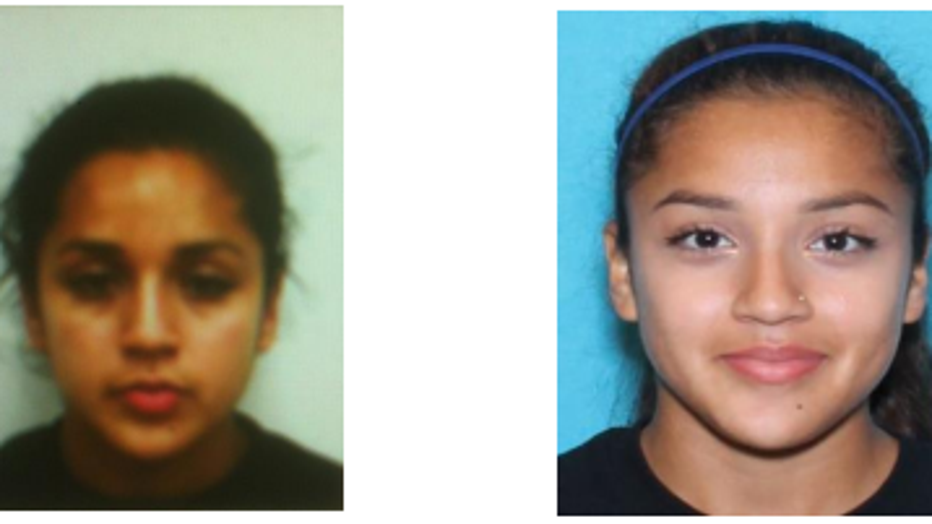 Pfc. Vanessa Guillen was last seen on Wednesday, April 22 at 1 p.m. in the parking lot of her Regimental Engineer Squadron Headquarters, 3rd Cavalry Regiment on Fort Hood. Guillen's car keys, barracks room key, ID card, and wallet were later found in the armory room where she was working earlier that day. 
Fort Hood officials released more information regarding the search for Guillen. As of May 21, the U.S. Army's Criminal Investigation Command says that the search for the missing woman continues both on and off of Fort Hood. 
Multiple agencies including the Texas Rangers, Bell, and Coryell County Sheriff Departments, the Texas Department of Public Safety, Texas Game Wardens, the FBI as well as local area police departments are assisting in the search for Guillen. 
Officials say that the 3rd Cavalry Unit initially had more than 500 soldiers a day searching on foot in training areas, barracks, and across the installation.  Targeted searched are still ongoing with smaller groups of soldiers. 
Meanwhile, aircraft from the 1st Cavalry Division provided more than 100 hours of flight time to search for Guillen on and off of the installation. 
She was last seen wearing a black T-shirt, is of Hispanic descent and is 5'2" and 126 pounds with black hair and brown eyes. The Fort Hood Military Police have issued a Be on the Lookout notice to surrounding law enforcement and an extensive search is underway by military members and civilian and military police.
---------
Get breaking news alerts in the FOX 7 Austin News app. It is FREE!
---------
Officials say this case remains an open and active investigation and not much detailed information can be released at htis point in time. 
Fort Hood CID agents continue to conduct interviews and follow up on all credible investigative leads. Anyone with information is asked to contact Army CID special agents at 254-495-7767 or the Military Police desk at 254-287-4001.