Fort Bend ISD officer shoots wife in chest during domestic dispute, police say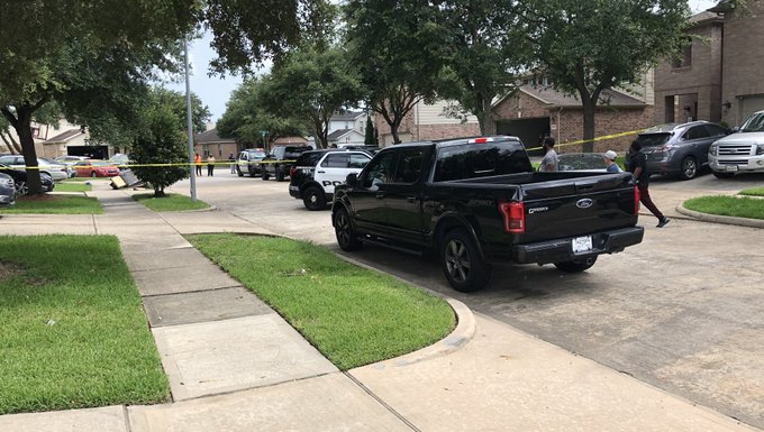 HOUSTON - A Fort Bend ISD police officer shot his wife in the chest during a domestic dispute in southeast Houston, police say.
Officers arrived at the home in the 14200 block of Prosperity Ridge Drive just before 4 p.m. on Monday.
Police say the woman and her husband, an-off duty Fort Bend ISD police officer, got into an argument after she arrived home.
According to investigators, during the argument, the couple struggled over a handgun located on the off-duty officer's belt in a holster. Police say, at some point during the struggle, a shot was discharged and struck the woman in the upper body.
She was taken to the hospital in stable condition.
According to police, the couple has three kids and one was in the house during the shooting.
Police say the husband was questioned and released pending further investigation into the incident.
As is customary when a law enforcement officer discharges a weapon in the city limits of Houston, the incident is being investigated by the HPD Special Investigations Unit and the Harris County District Attorney's Office.